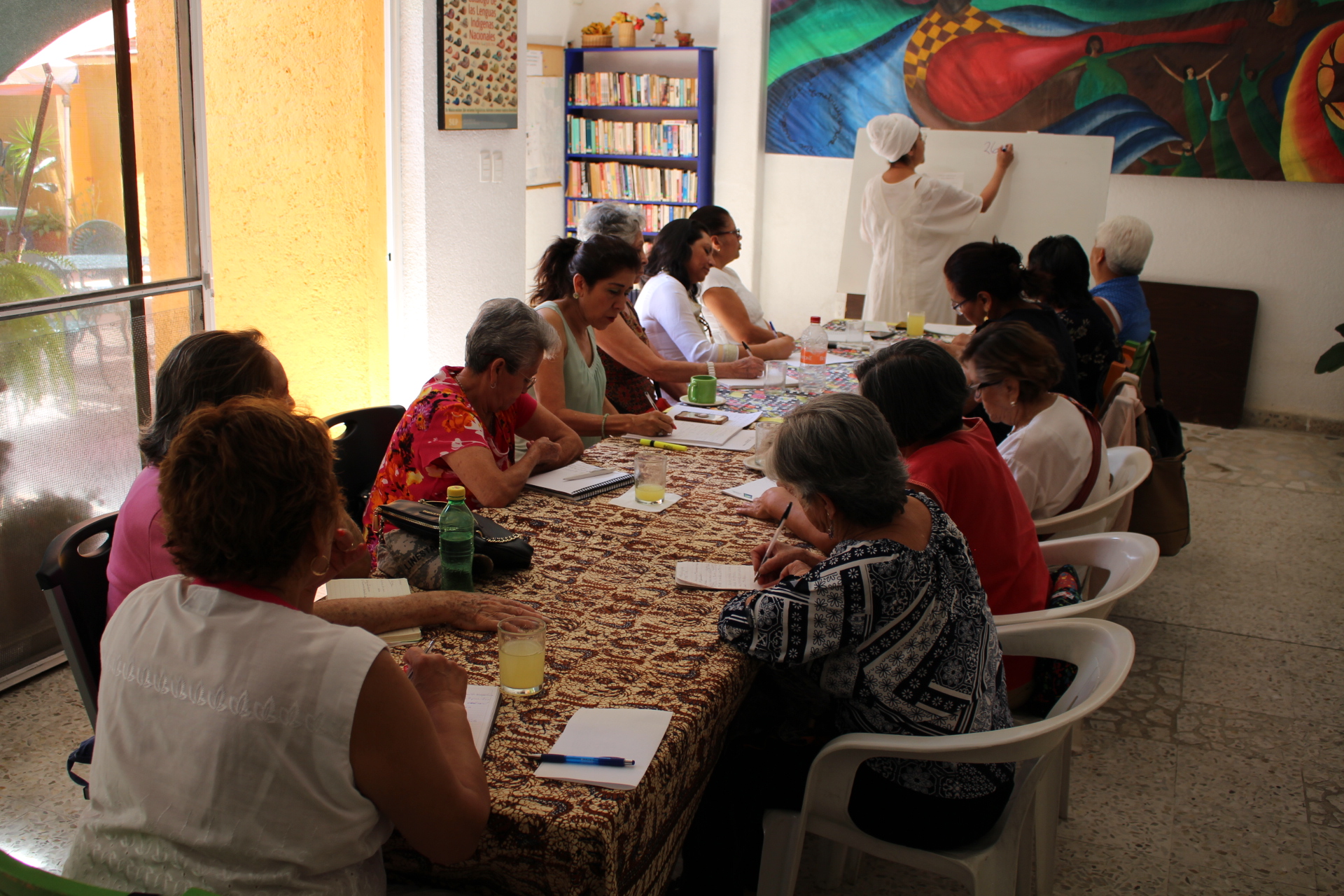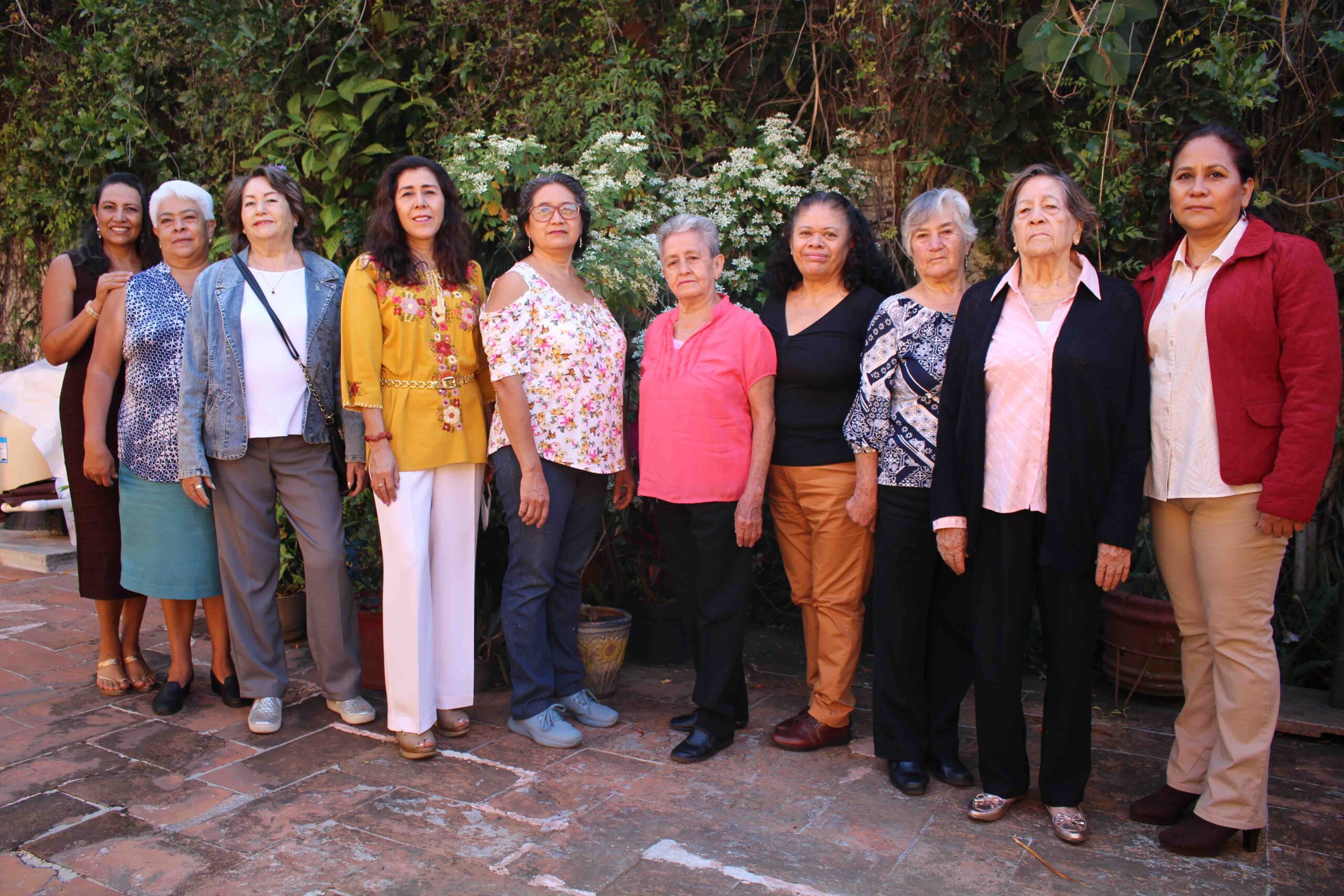 Accommodation with a Mexican family in Cuernavaca: it gives you the experience from a unique perspective on the daily life of the people, their food, customs and warm hospitality. Families help students learn the language in practical situations, and students are included in family outings and parties. 
Various types of family living arrangements are available at CILAC Freire.
All our families are LGBTQ friendly homestays, so that our students feel safe and comfortable. 
Note: While we encourage accommodation with local families, we also offer the option of staying in an apartment for those who prefer to live independently. 
If you prefer, Cuernavaca has magnificent hotels and exclusive amenities.
Price 2023
Homestay $35 USD per night (includes 3 meals /day)
Check in 15 pm Central Time
Check out 13 pm Central Time
Please confirm your scheduled hour of arrival and departure.
For more information, please contact us: