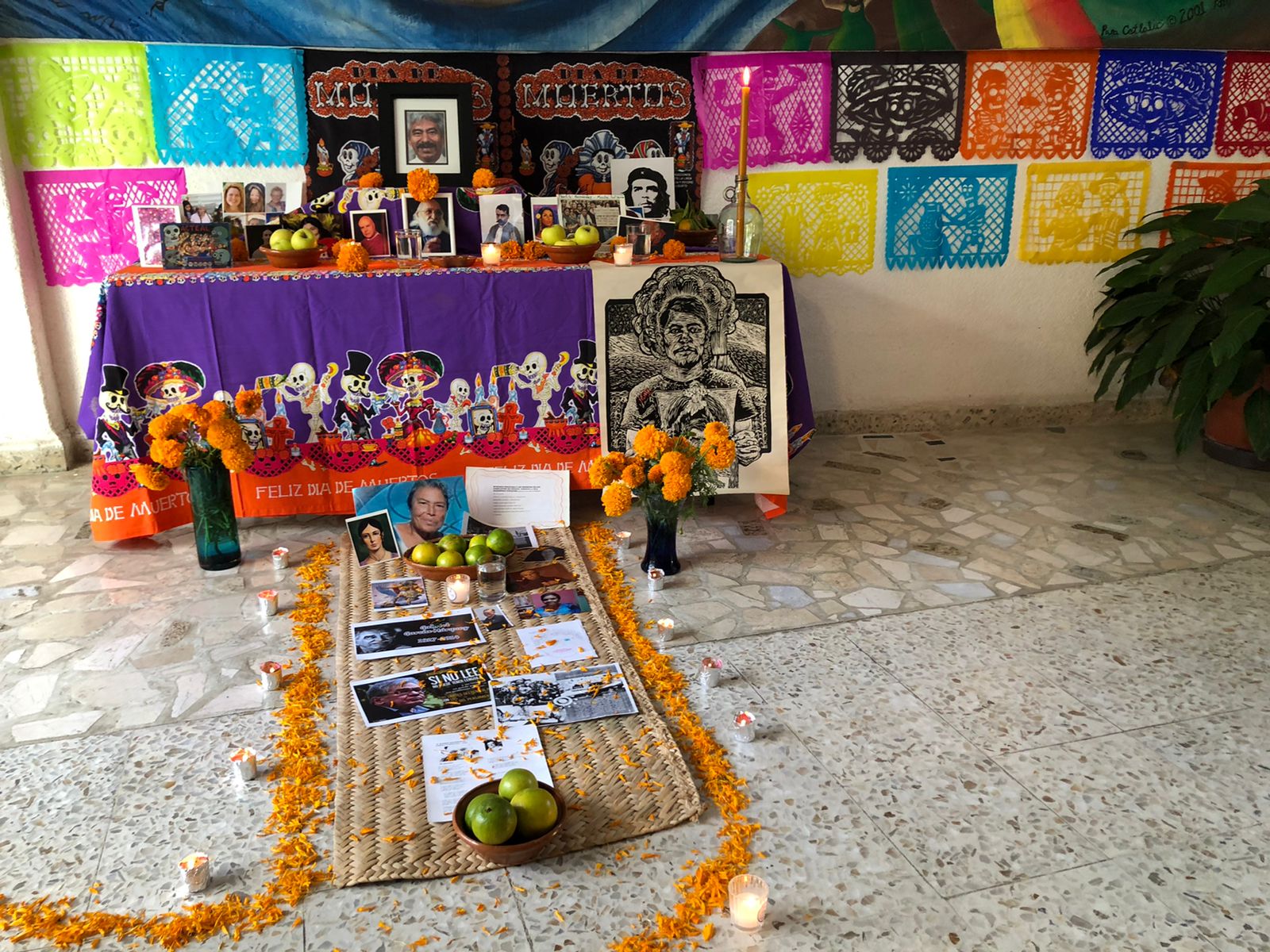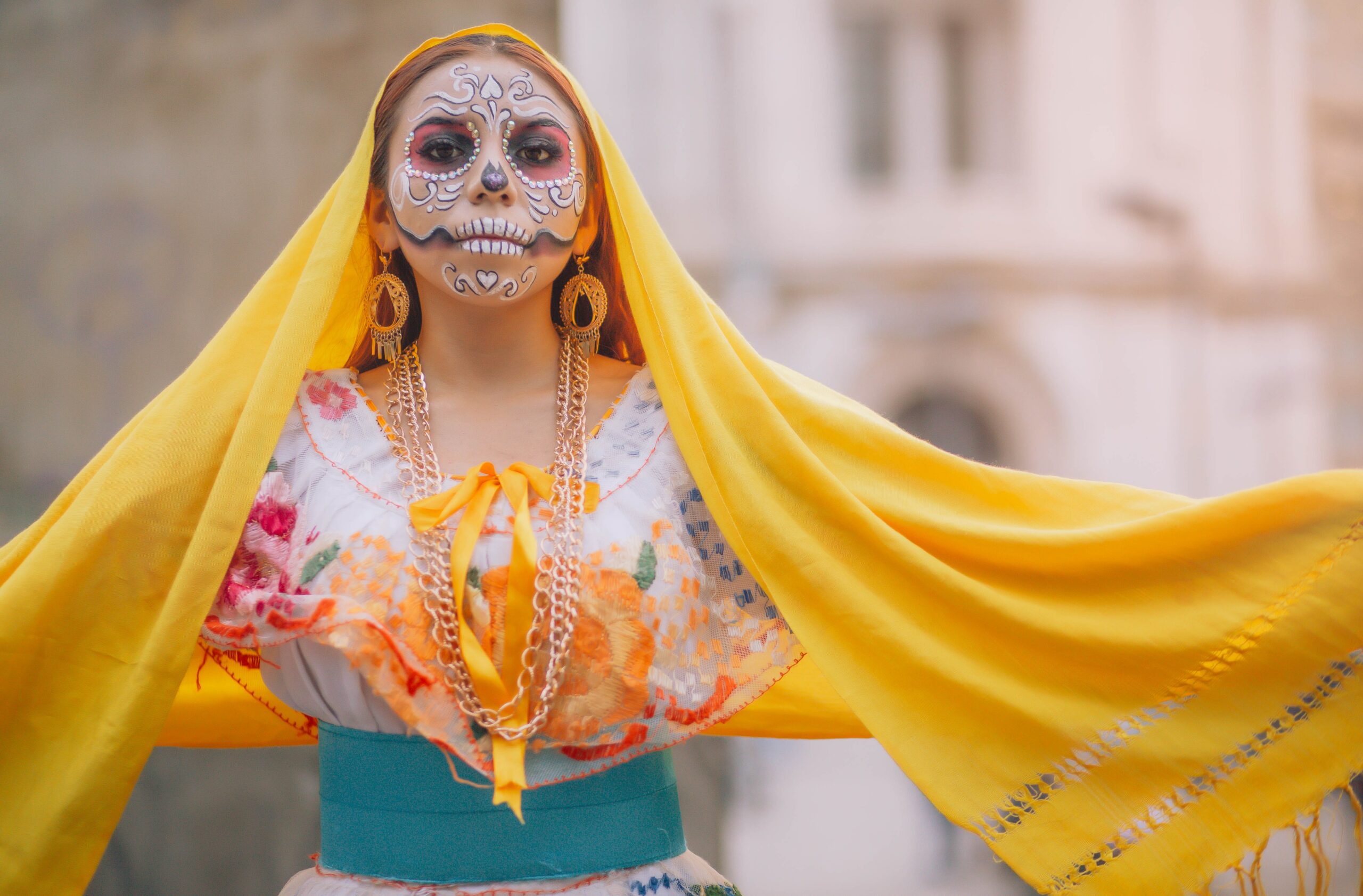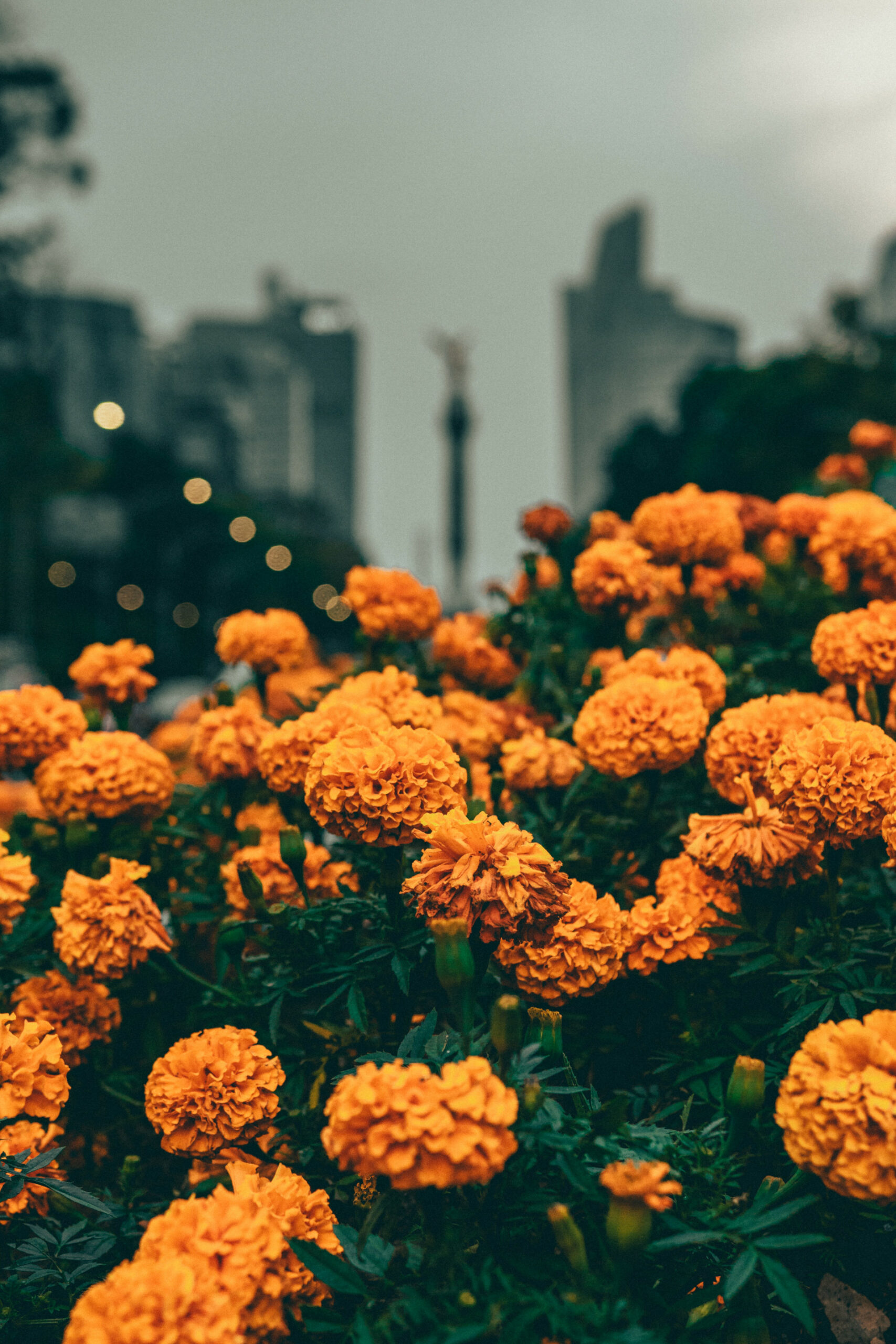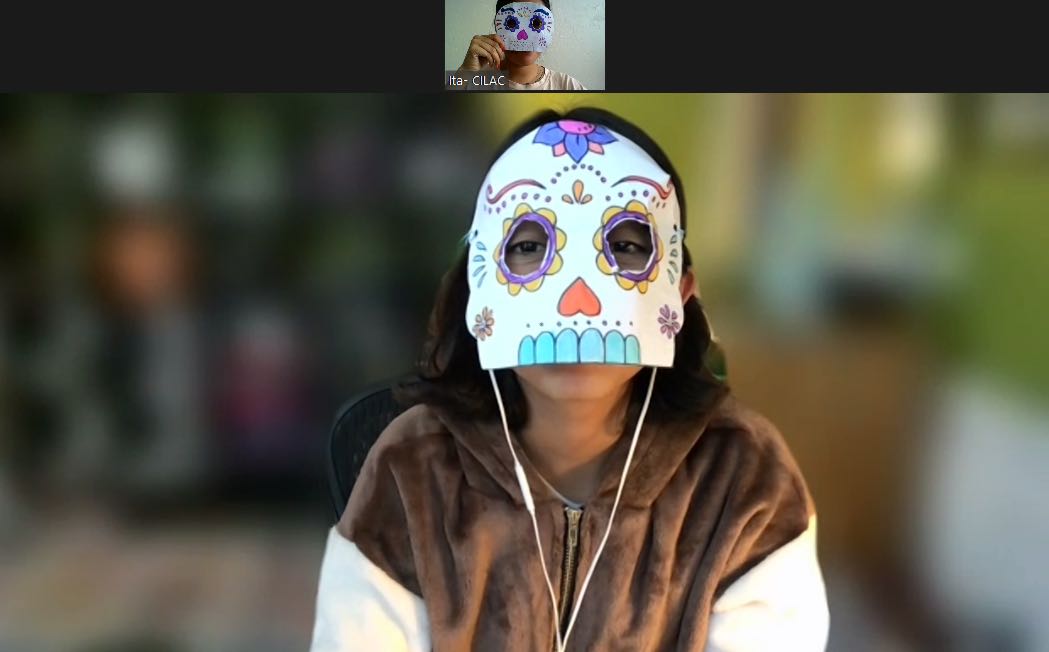 WhatsApp Image 2022-10-31 at 2.45.11 PM (2)
pexels-alex-wolf-mx-14358697
In this program, we will delve into one of the most significant and vibrant traditions of Mexican culture: the Day of the Dead.
Join us as we explore the ancestral roots of this celebration, its rituals, legends, and customs that have been passed down from generation to generation. We will also take part in creating our own altar, connecting with the essence of this tradition.
Start your journey with us as we visit places that, during these days, guide us to contemplate the balance between life and death. Get ready to immerse yourself in the rich tapestry of the Day of the Dead, where remembrance and celebration come together in a vibrant dance of culture and heritage.
INCLUDES:
Enrollment, didactic materials and homestay with a host family for 14 nights.
Two-week course from Monday to Friday, starting at 9:00 AM and finishing at 2:00 PM.
Cultural afternoon activities: Guest speakers, lectures and roundtable discussions, field trips, museum tours, videos, and meetings with local community groups afford participants an understanding of the cultural context. 
2 field trips in Morelos.
Cost: $1,510 USD 
(Out-of-state field trips can be organized at an additional cost).
Note: All program activities are in Spanish with simultaneous English translation when necessary.
For more information, please contact us: