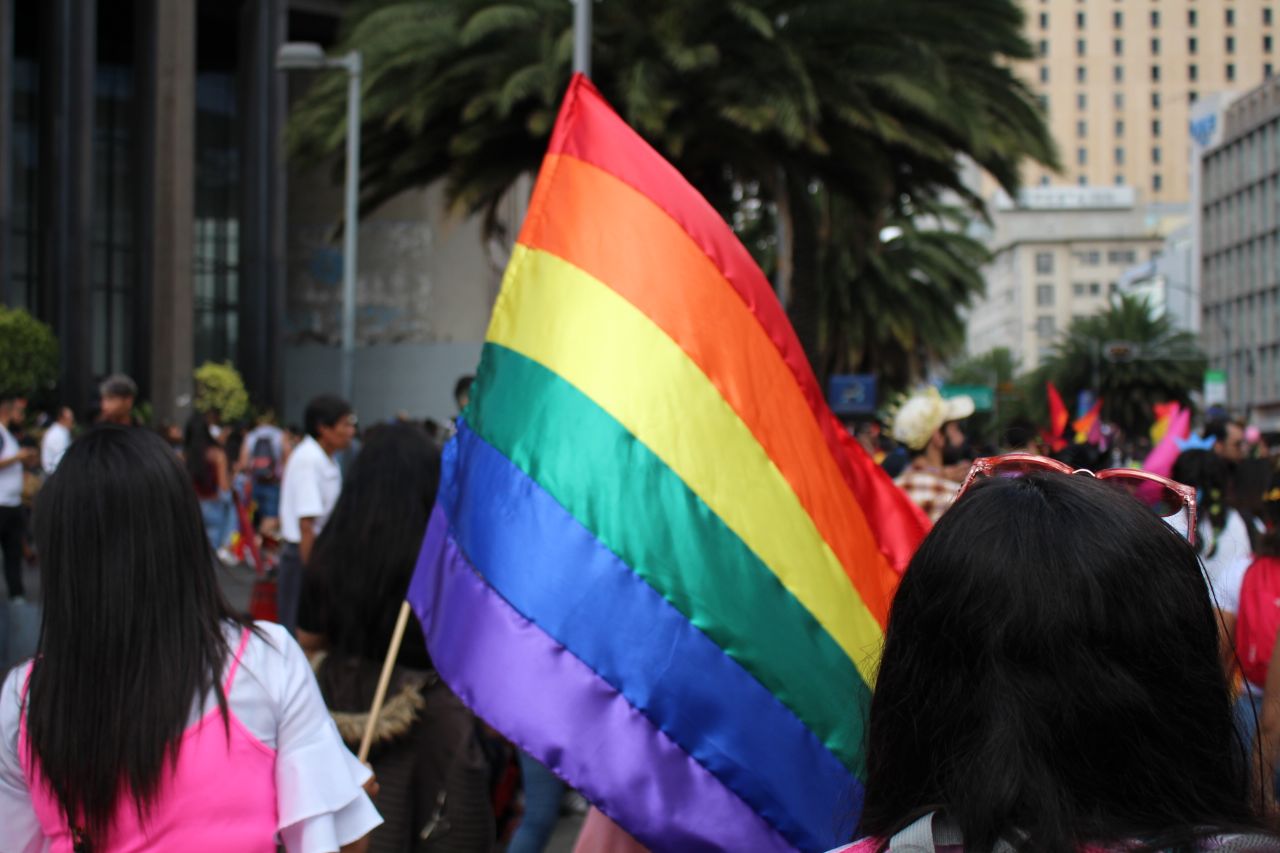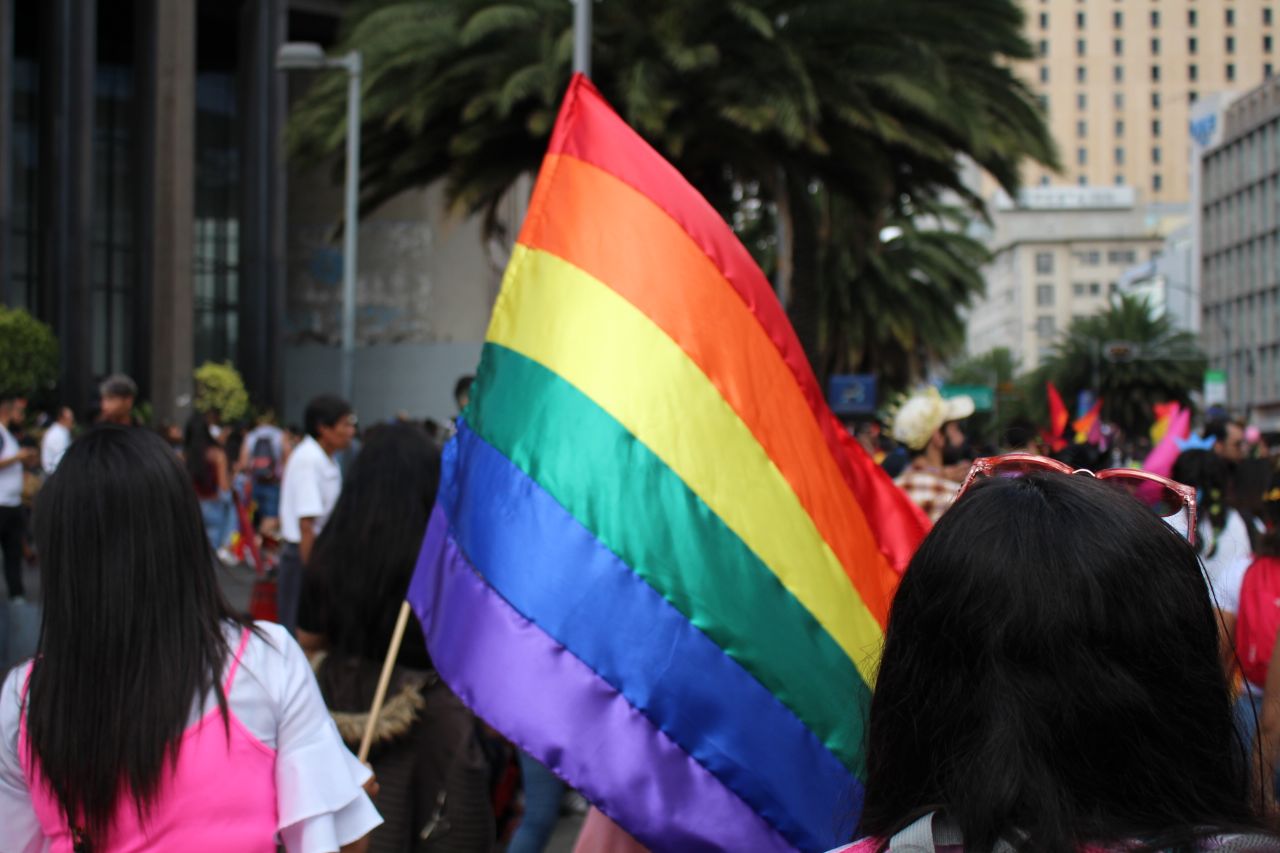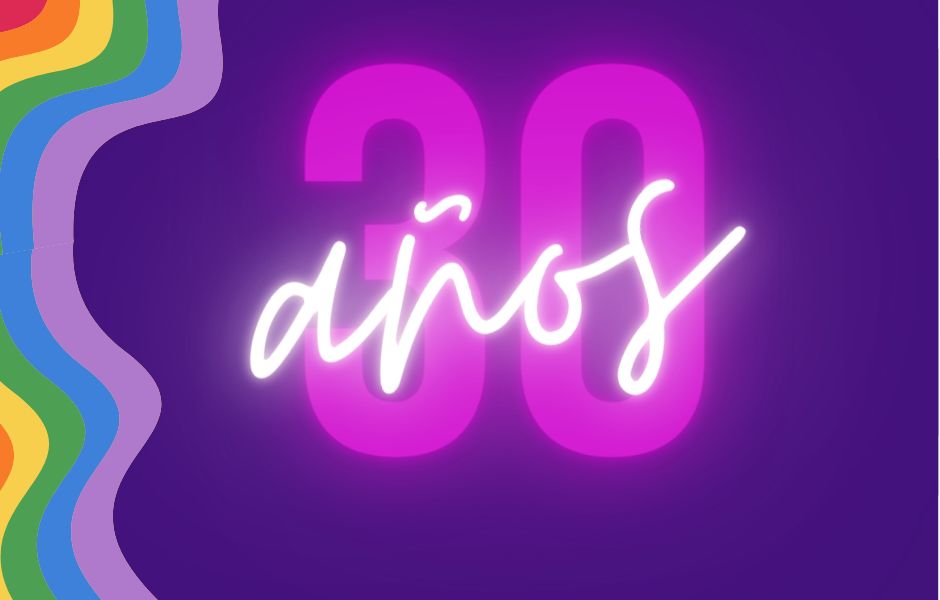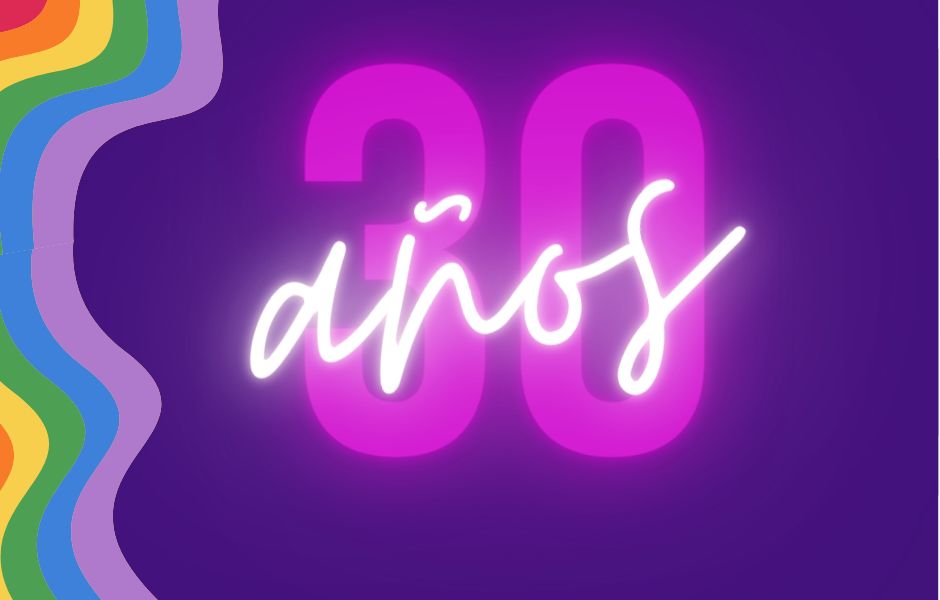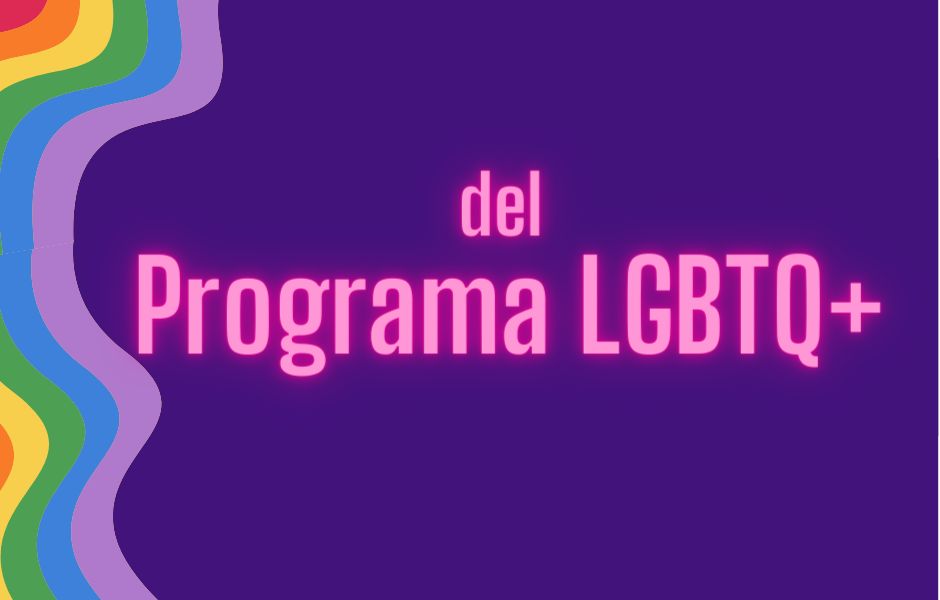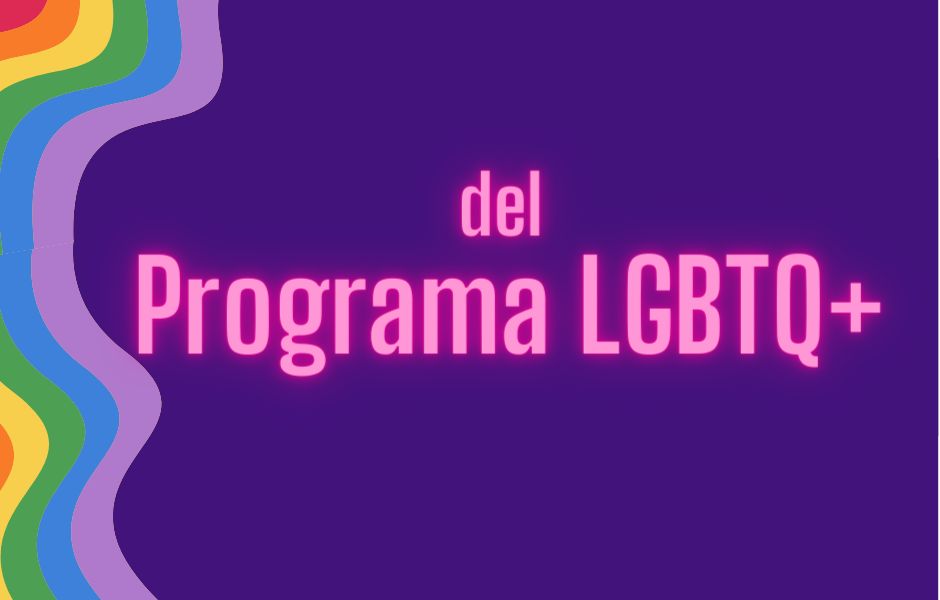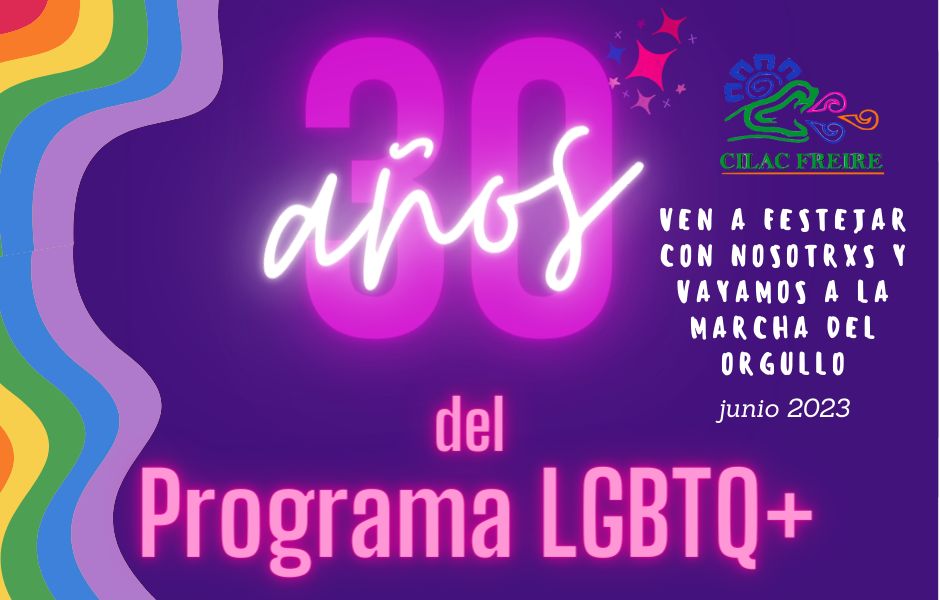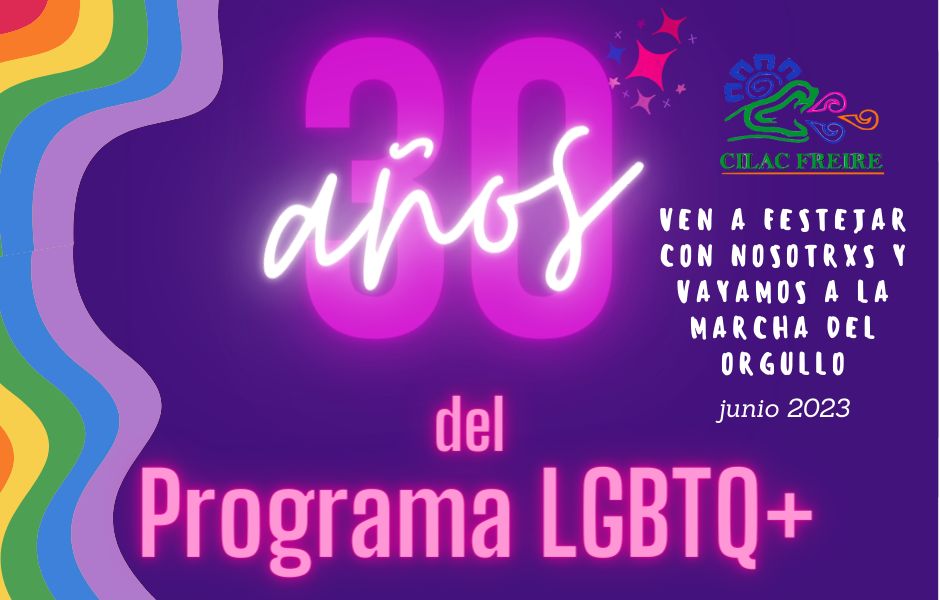 January 6-19,2024 | June 22 – July 5, 2024

For anyone interested in learning about the real situation of the LGBTQ community in Mexico through the study of the language and cultural exchange. The program will teach participants about the history of the LGBTQ movement in Mexico and Latin America. Participants will share coming out stories, learn about Mexican culture and gender roles in contemporary Mexico, and gain an understanding of the cultural context of LGBTQ identity in Mexico.
INCLUDES
Enrollment, didactic materials and homestay with a host family for 14 nights.
Two-week course from Monday to Friday, starting at 9:00 AM and finishing at 2:00 PM.
Cultural afternoon activities: Guest speakers (artists, activists and community leaders), lectures and roundtable discussions, field trips, museum tours, videos, and meetings with local community groups.
Travel to the annual Mexico City Gay Pride Parade (summer course only).
2 field trips in Morelos.
Cost: $1,510 USD
(Out-of-state field trips can be organized at an additional cost).
Note: All program activities are in Spanish with simultaneous English translation when necessary.
For more information, please contact us: