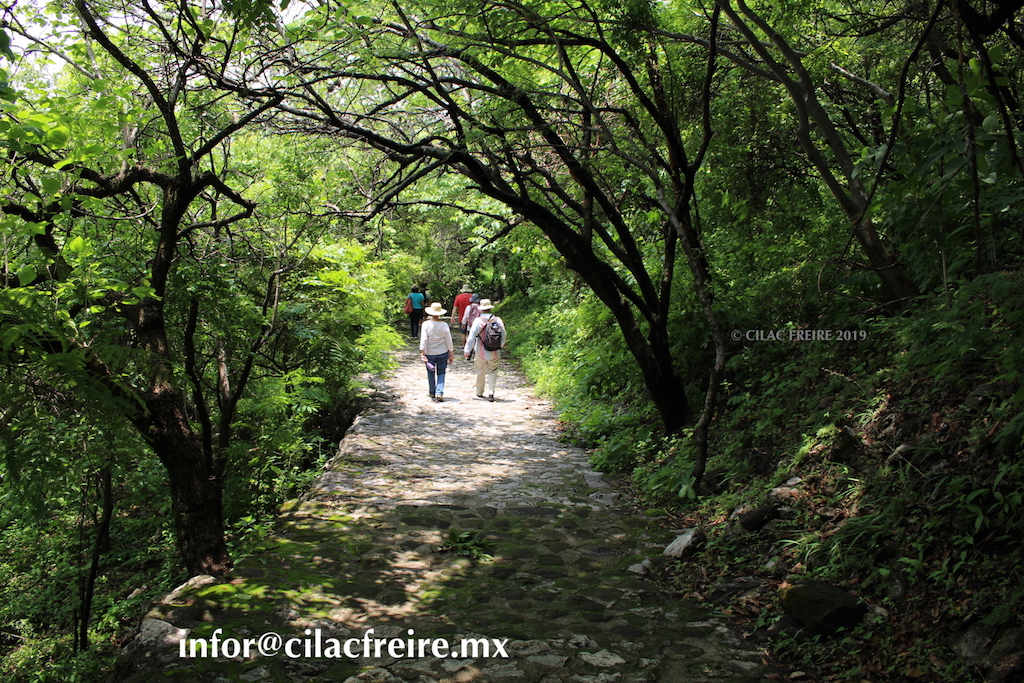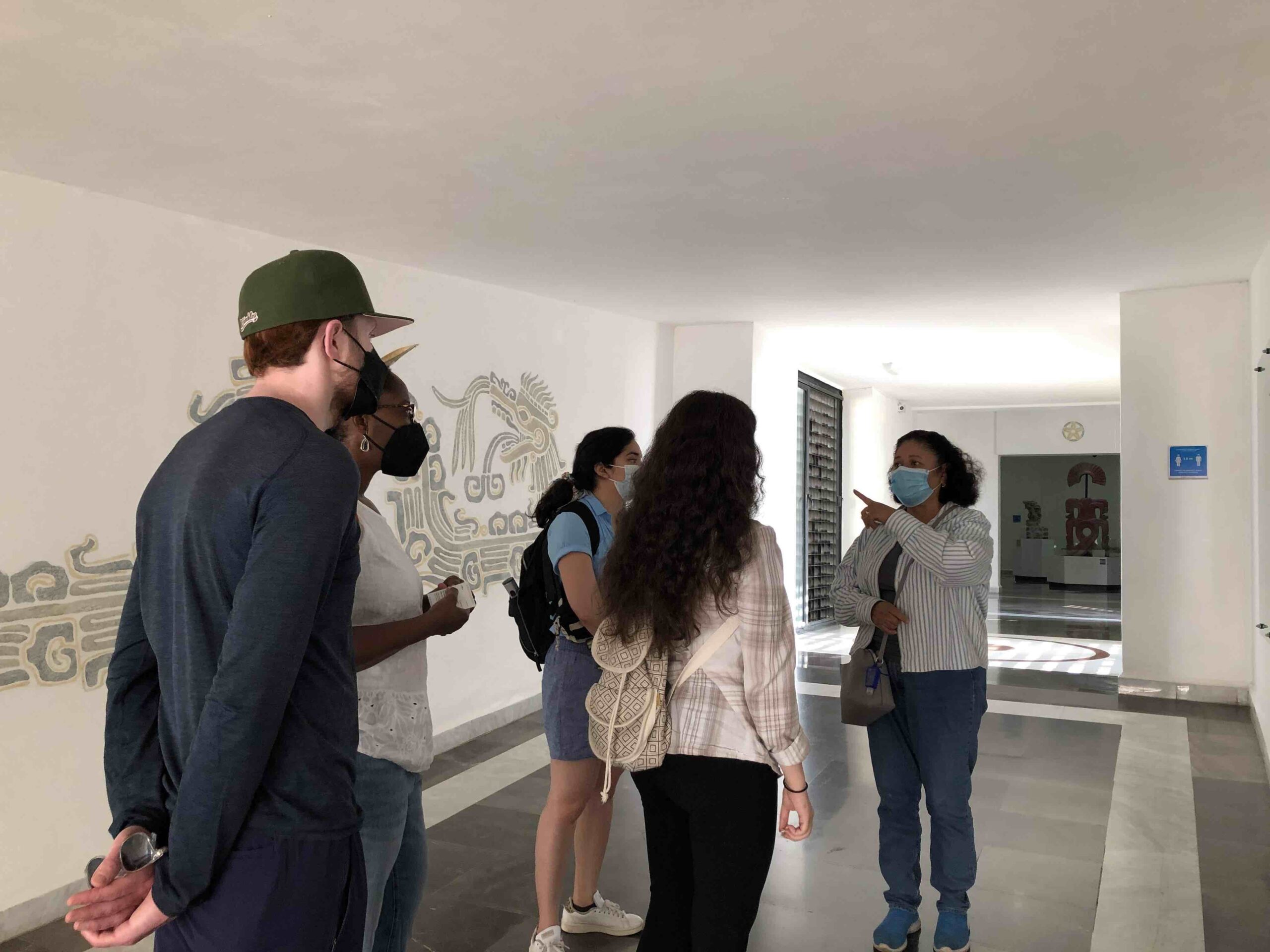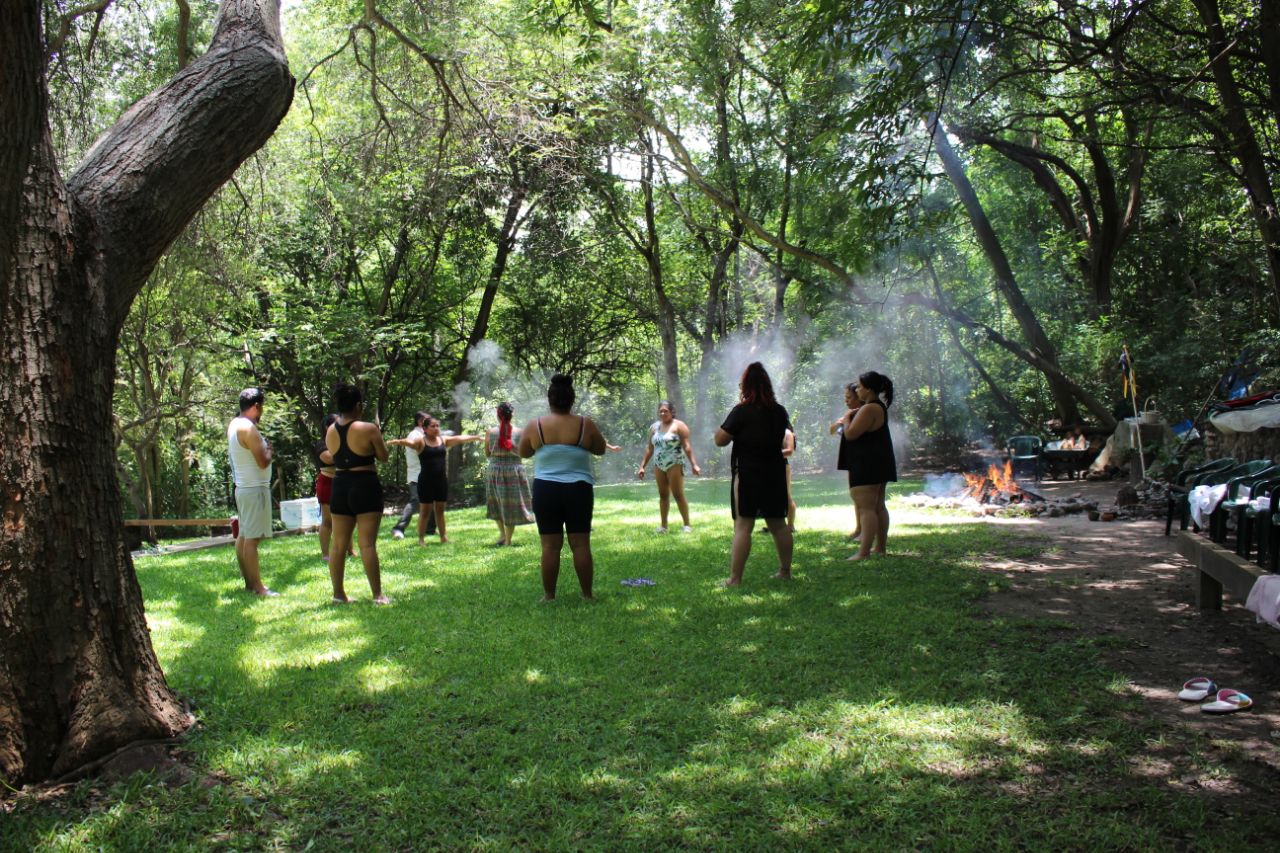 August 3-16,2024
This program was designed for all healthcare professionals and students who are interested in learning about the main medical practices in Mexico, including traditional, alternative and current practices. It is also ideal for those who wish to develop their insight on the Hispanic population and are interested in health topics and medical terminology.
The program will approach social and cultural topics, health, human and reproductive rights, spirituality, indigenous practices, elderly and disabled people's health, among other topics.  
INCLUDES:
Enrollment, didactic materials and homestay with a host family for 14 nights.
Two-week course from Monday to Friday, starting at 9:00 AM and finishing at 2:00 PM.
Cultural afternoon activities: field trips to hospitals or health clinics, testimonials from physicians or nurses, conversations with traditional physicians, a herbology workshop, museum tours, weekend excursions and meetings with local community groups scheduled during the afternoon which will allow participants to increase their knowledge and understanding of Mexican culture all while practicing the Spanish language.
2 field trips in Morelos.
Cost: $1,510 USD
It is possible to organize a trip to a Temazcal (pre-hispanic steam bath) at an additional cost. 
(Out-of-state field trips can be organized at an additional cost). 
Note: All program activities are in Spanish with simultaneous English translation when necessary.
For more information, please contact us: