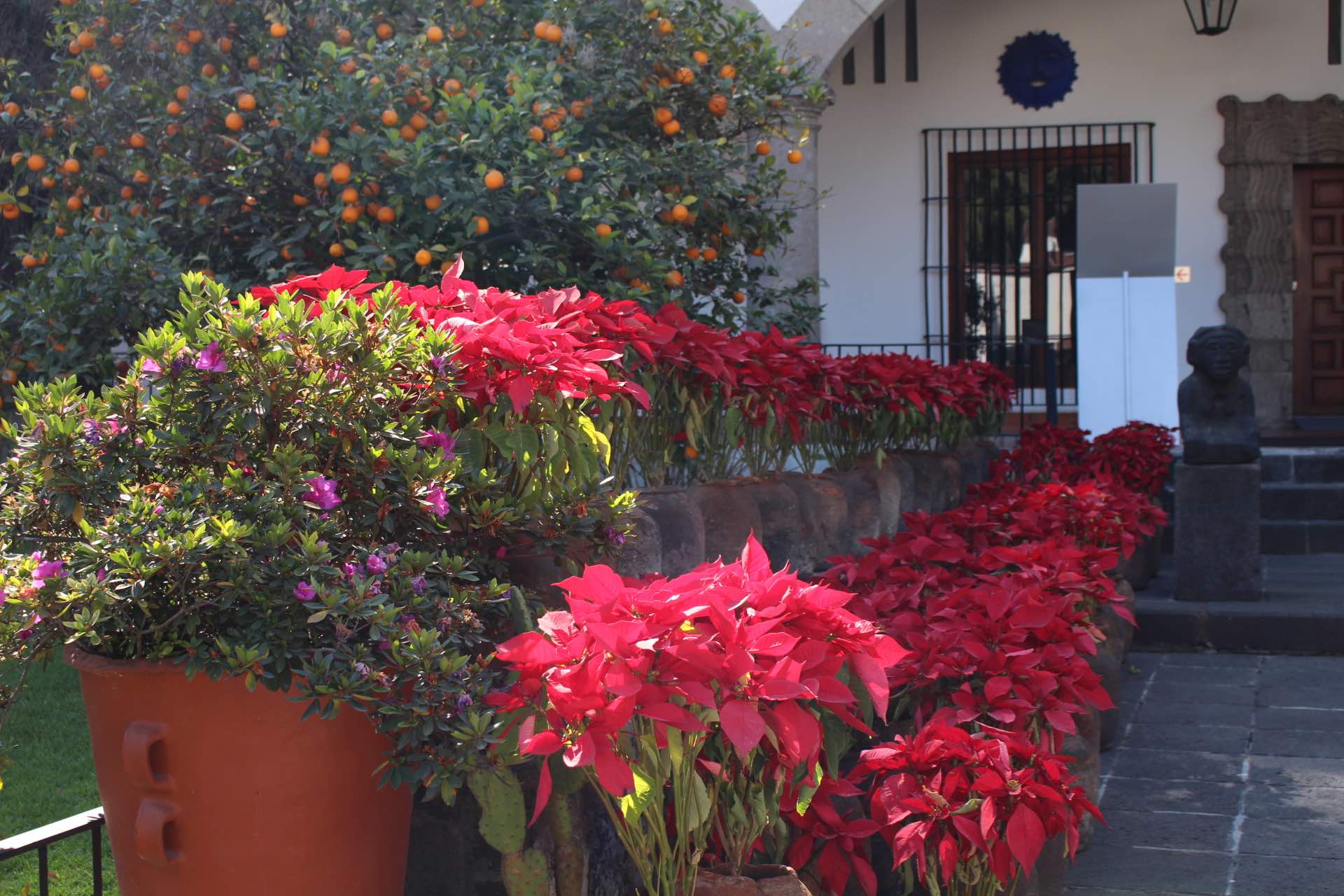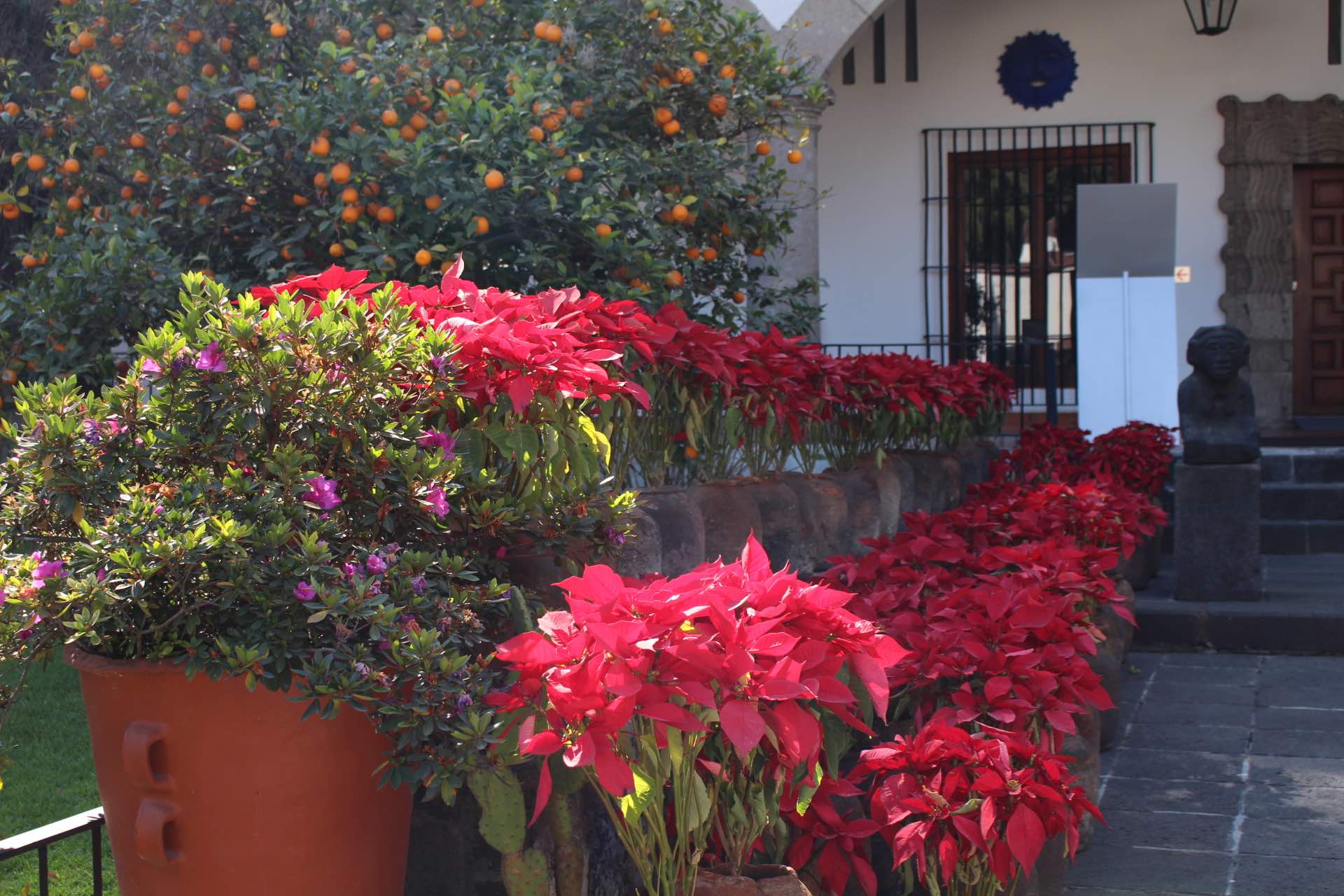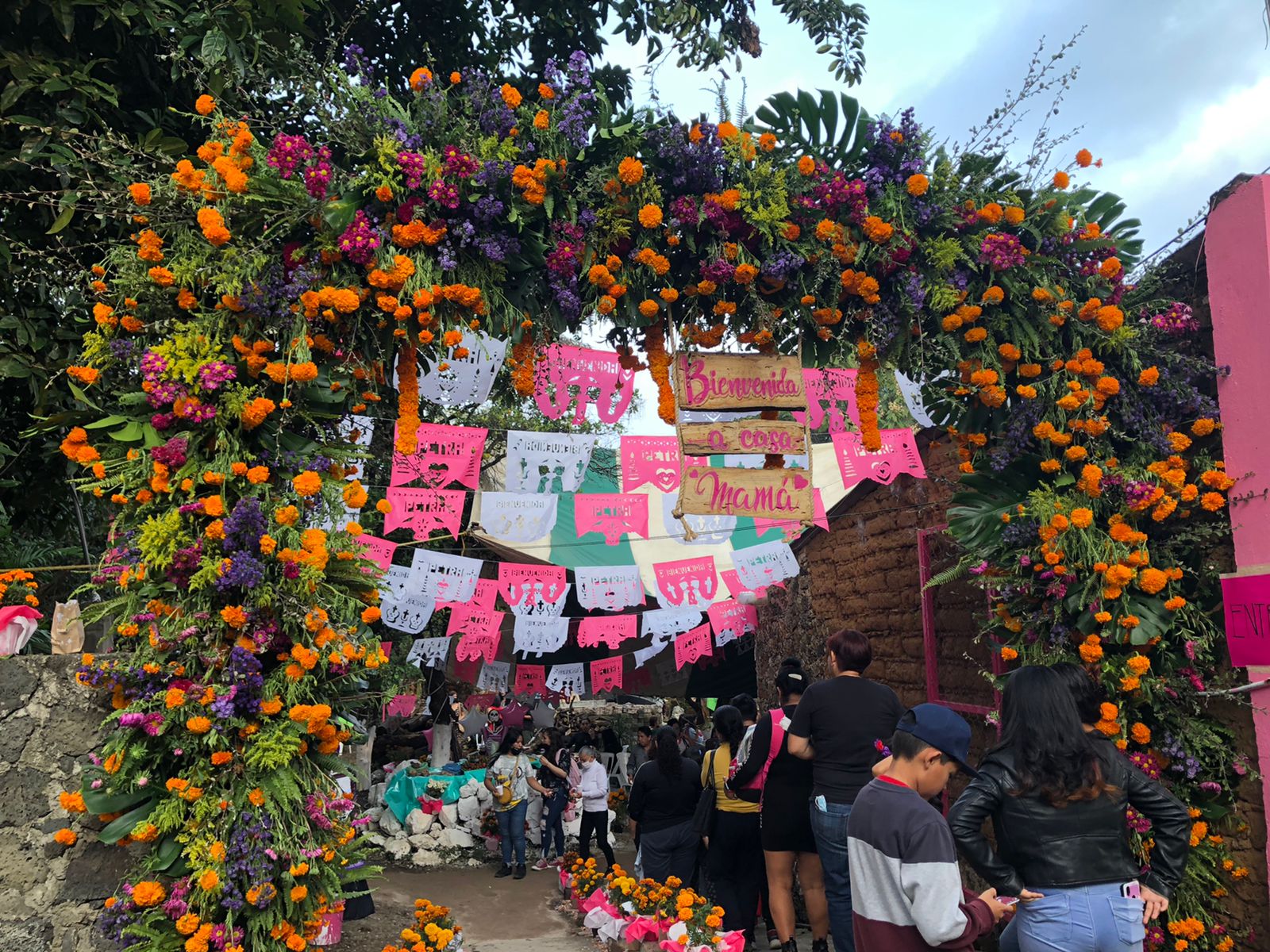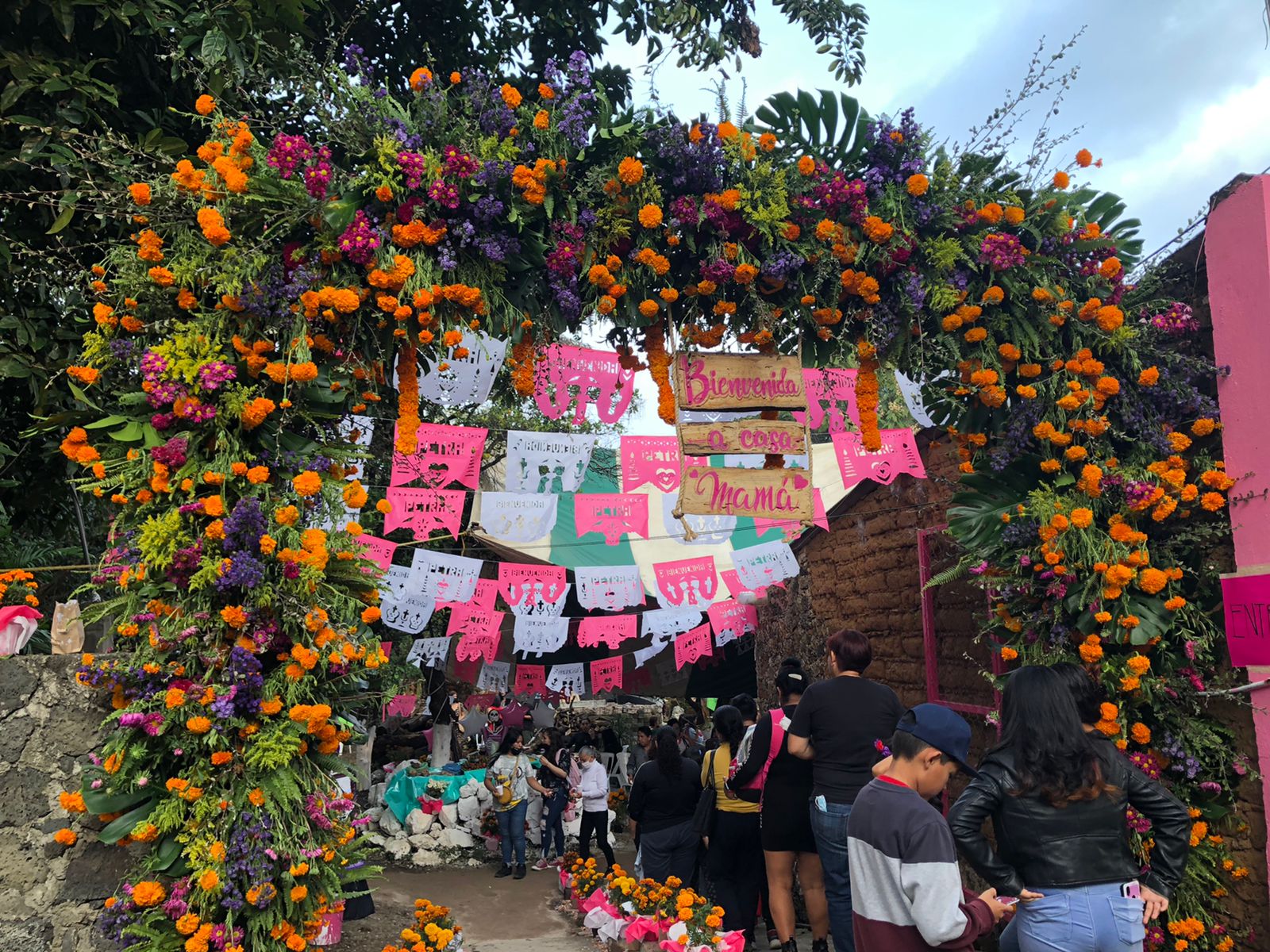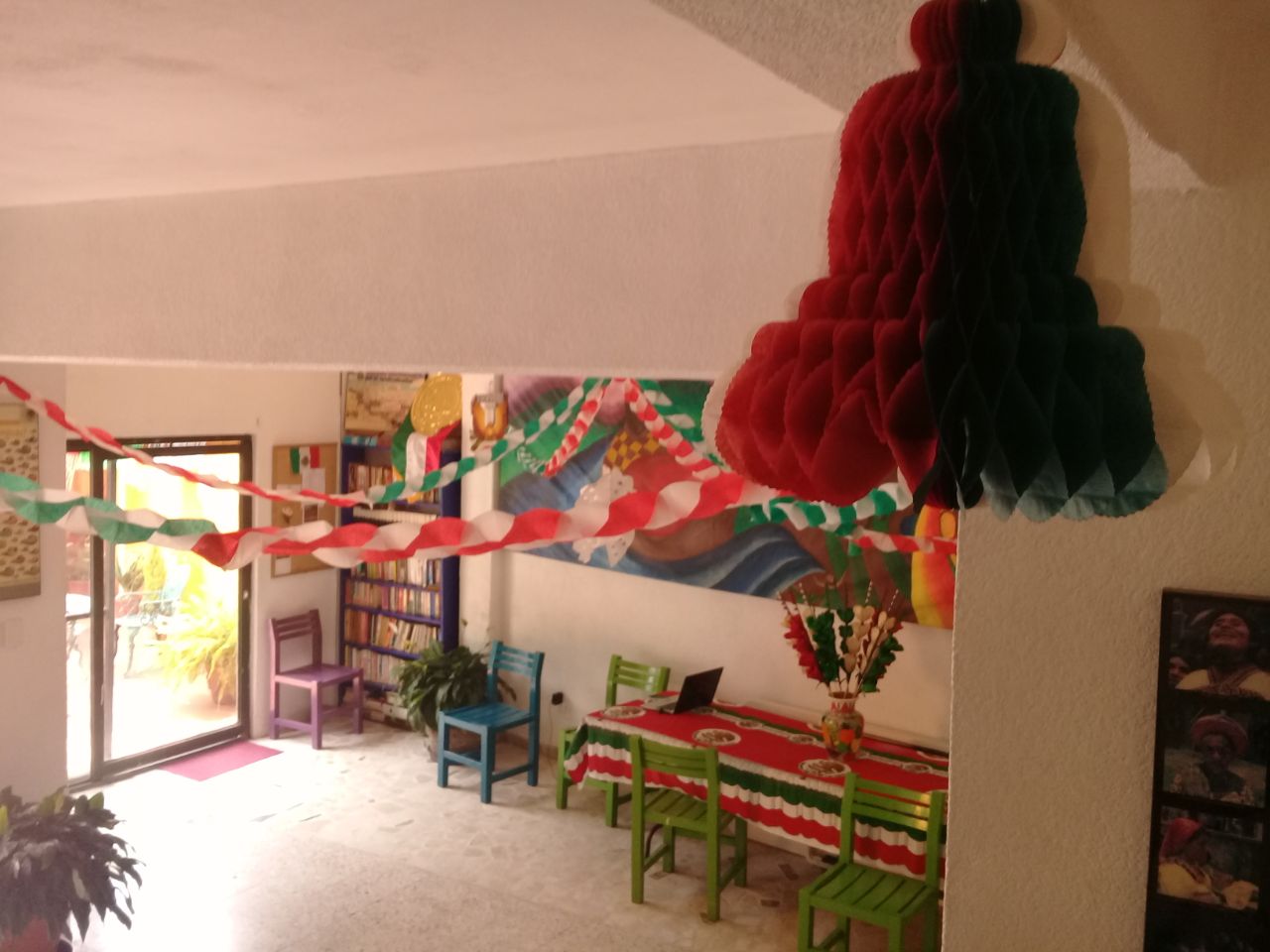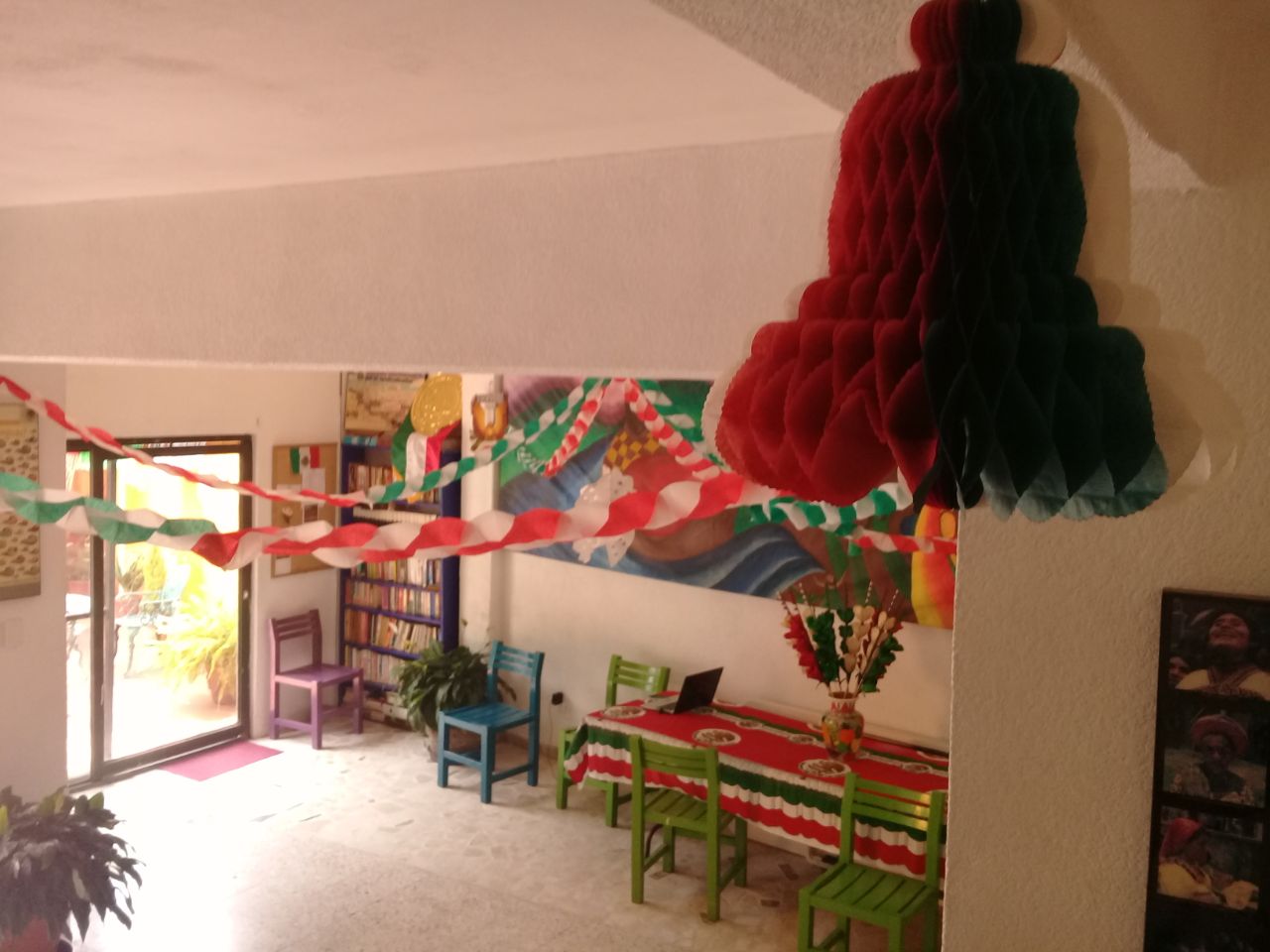 WhatsApp Image 2022-11-04 at 2.32.20 PM
For the CILAC Freire community, it is of great importance that our students get to know the reality, the culture, the art and the history of Mexico. 
Mexico is very rich in aspects such as the history of its Indigenous Peoples, traditions, customs and festivities. It is equally important to get to know its struggles and current social movements. 
We consider that art is a condition that brings us closer to the essence of human beings and that it sensitizes us. Because of that, all artistic manifestations are welcome at CILAC Freire:  Music, Painting, Theatre, Dance, Cinema, etc.  In these arts, we find a valuable opportunity of transformation for a better world.
COME AND CELEBRATE WITH US THE DAY OF THE DEAD PROGRAM
October 26 – November 8, 2024
For more information, please contact us: