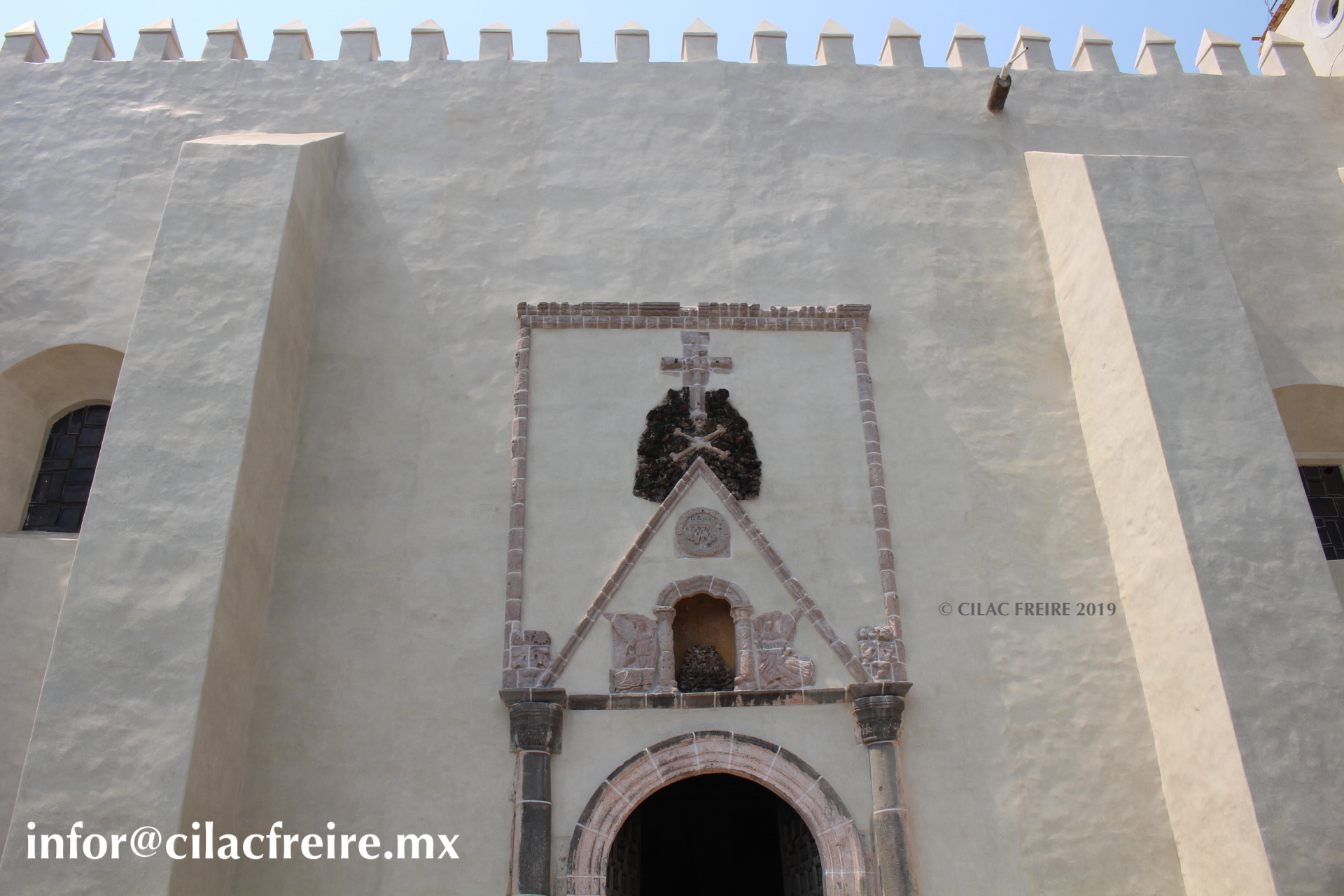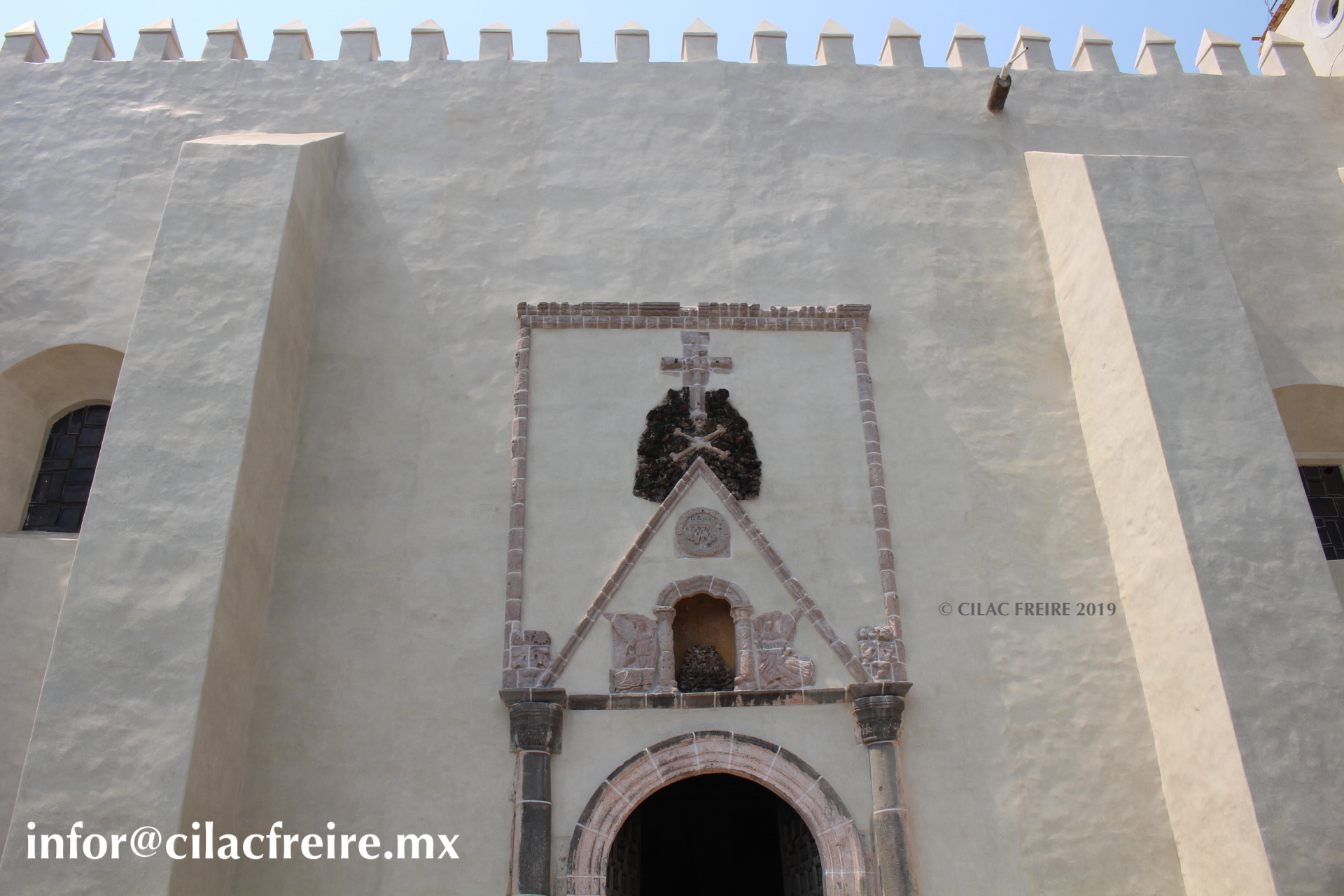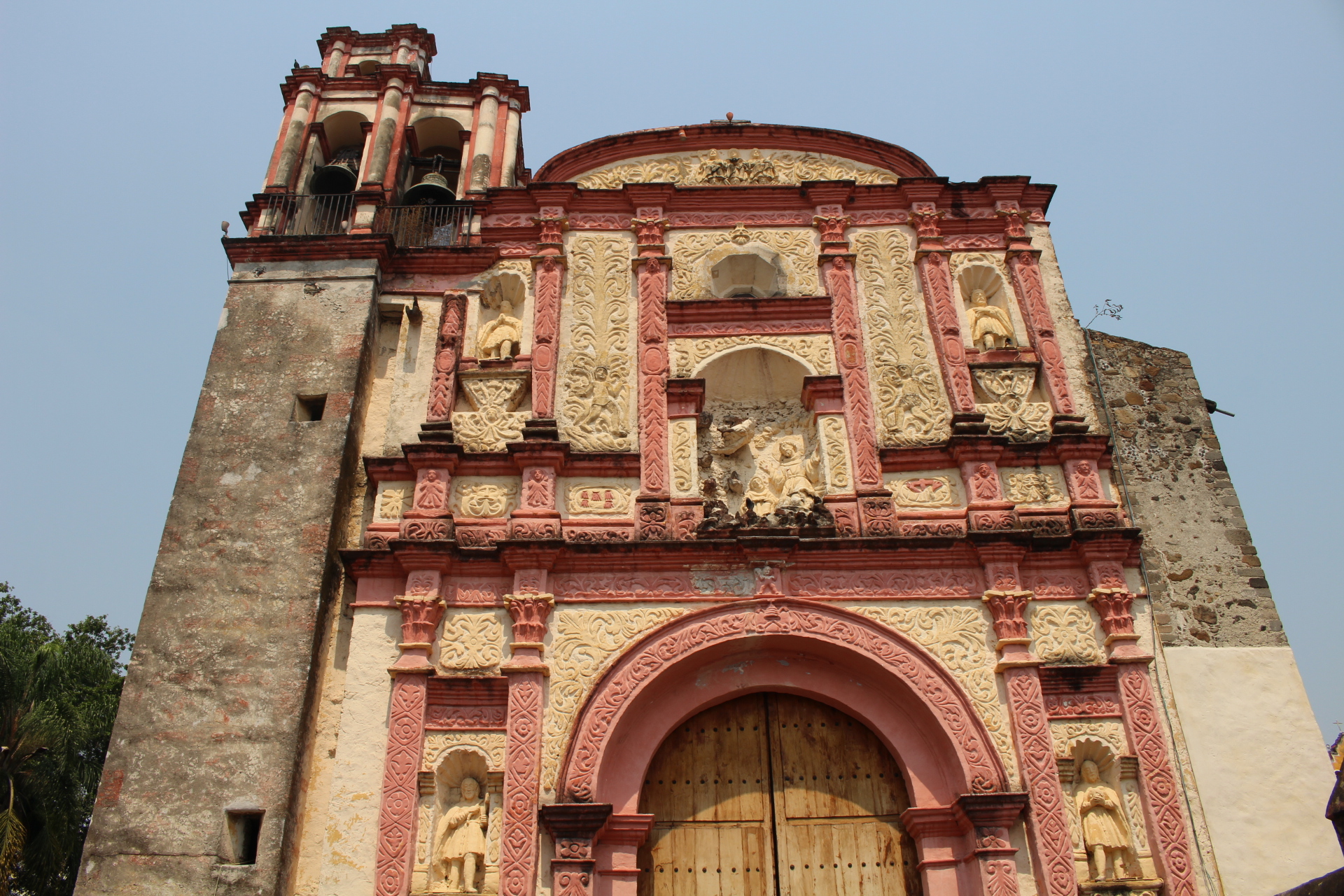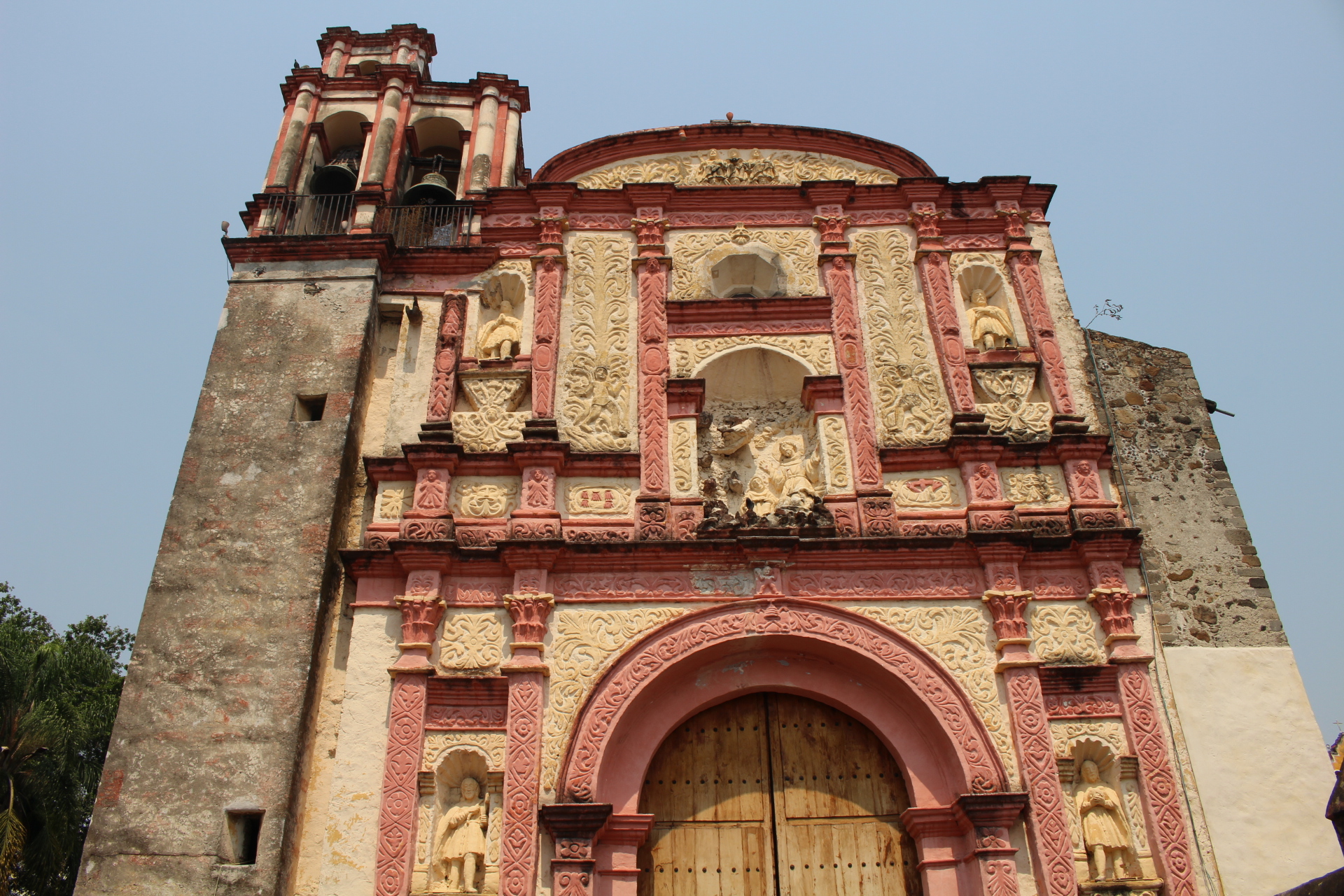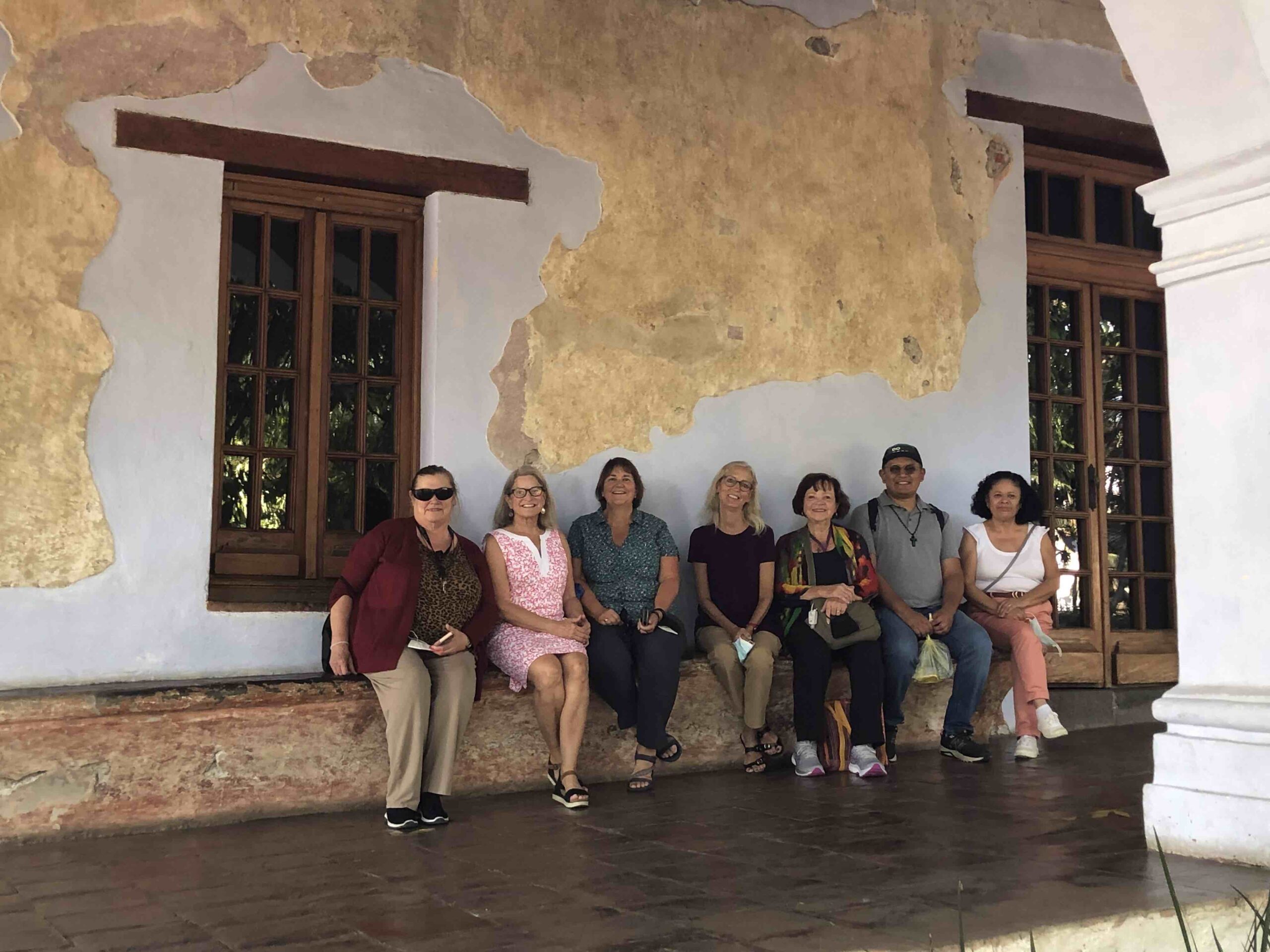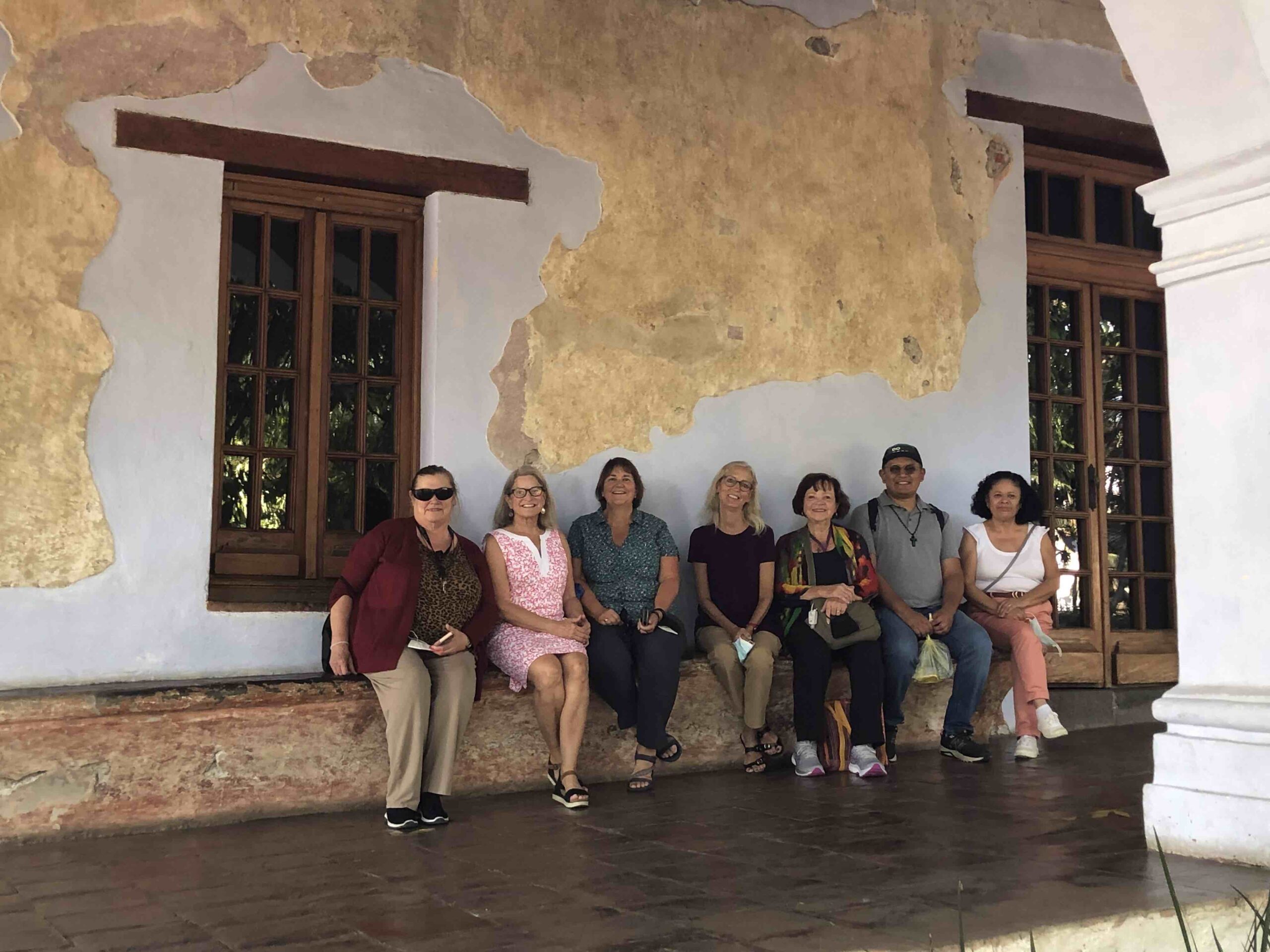 August 3-16, 2024
Program designed to know, discuss, and reflect on the faith within our communities and outside of them, generating a dialogue of union and respect from different religions. 
Participants will have the opportunity to share experiences with civil organizations and groups that belong to the Base Ecclesial Communities (CEBS per its Spanish Acronym), created by the progressive Catholic bishop Don Sergio Méndez Arceo in Cuernavaca during the decade of the 1960s.   
INCLUDES:
Enrollment, didactic materials and homestay with a host family for 14 nights.
Two-week course from Monday to Friday, starting at 9:00 AM and finishing at 2:00 PM.
Cultural afternoon activities: Conversations with organizations or people that participate in social movements, museum tours and church visits. 
2 field trips in Morelos.
Cost: $1,510 USD
(Out-of-state field trips can be organized at an additional cost). 
Note: All program activities are in Spanish with simultaneous English translation when necessary.
For more information, please contact us: