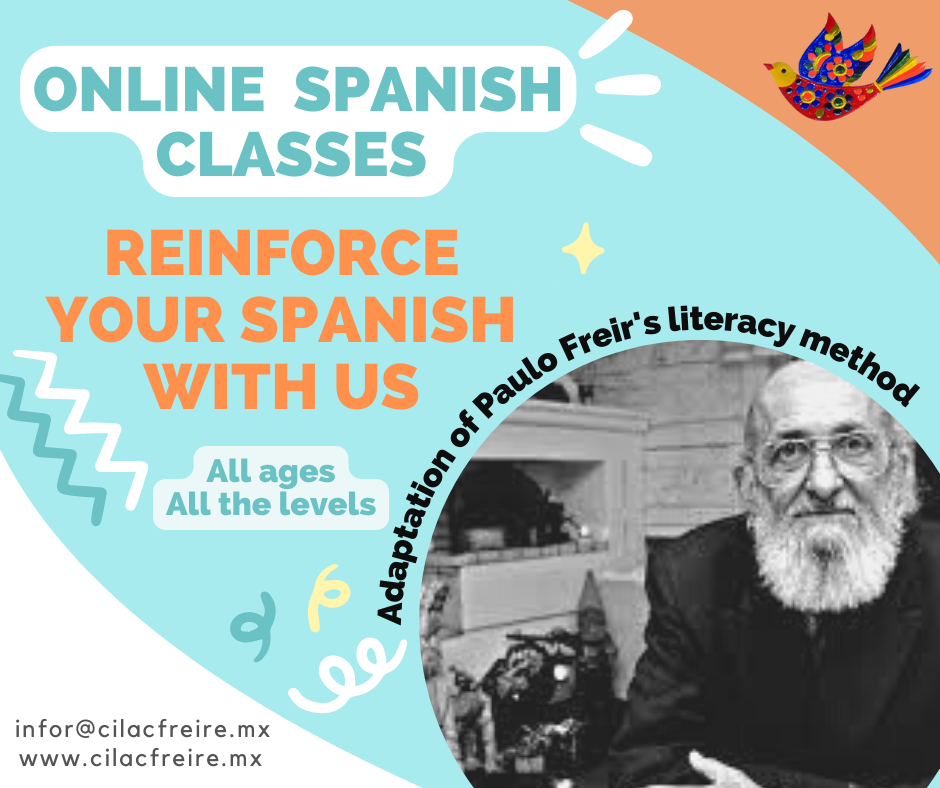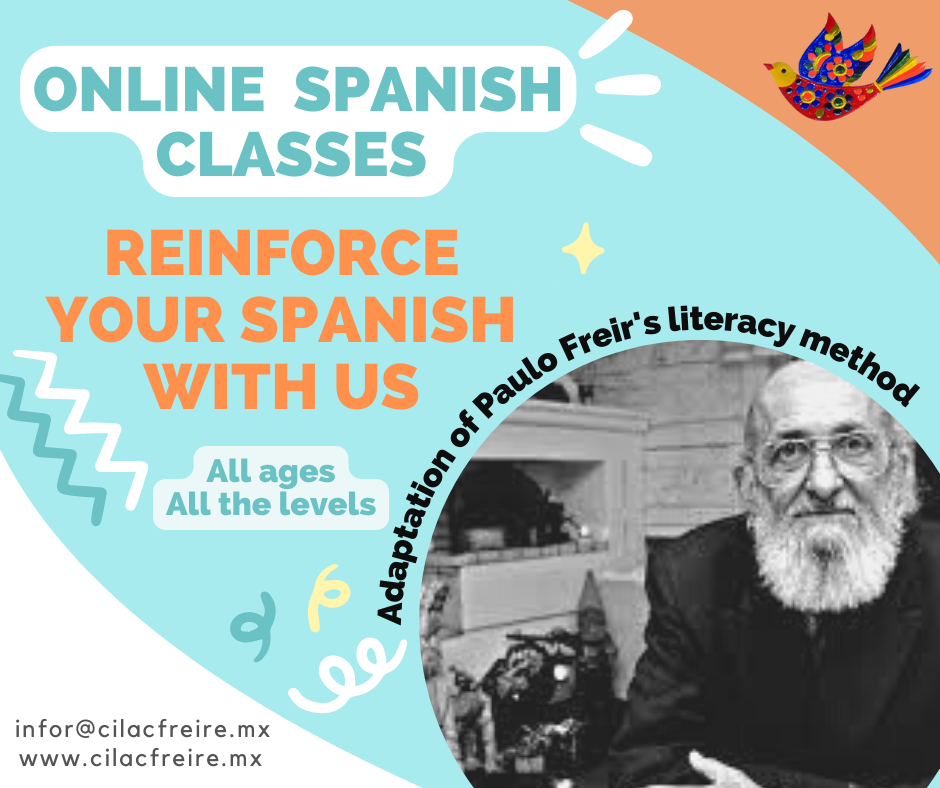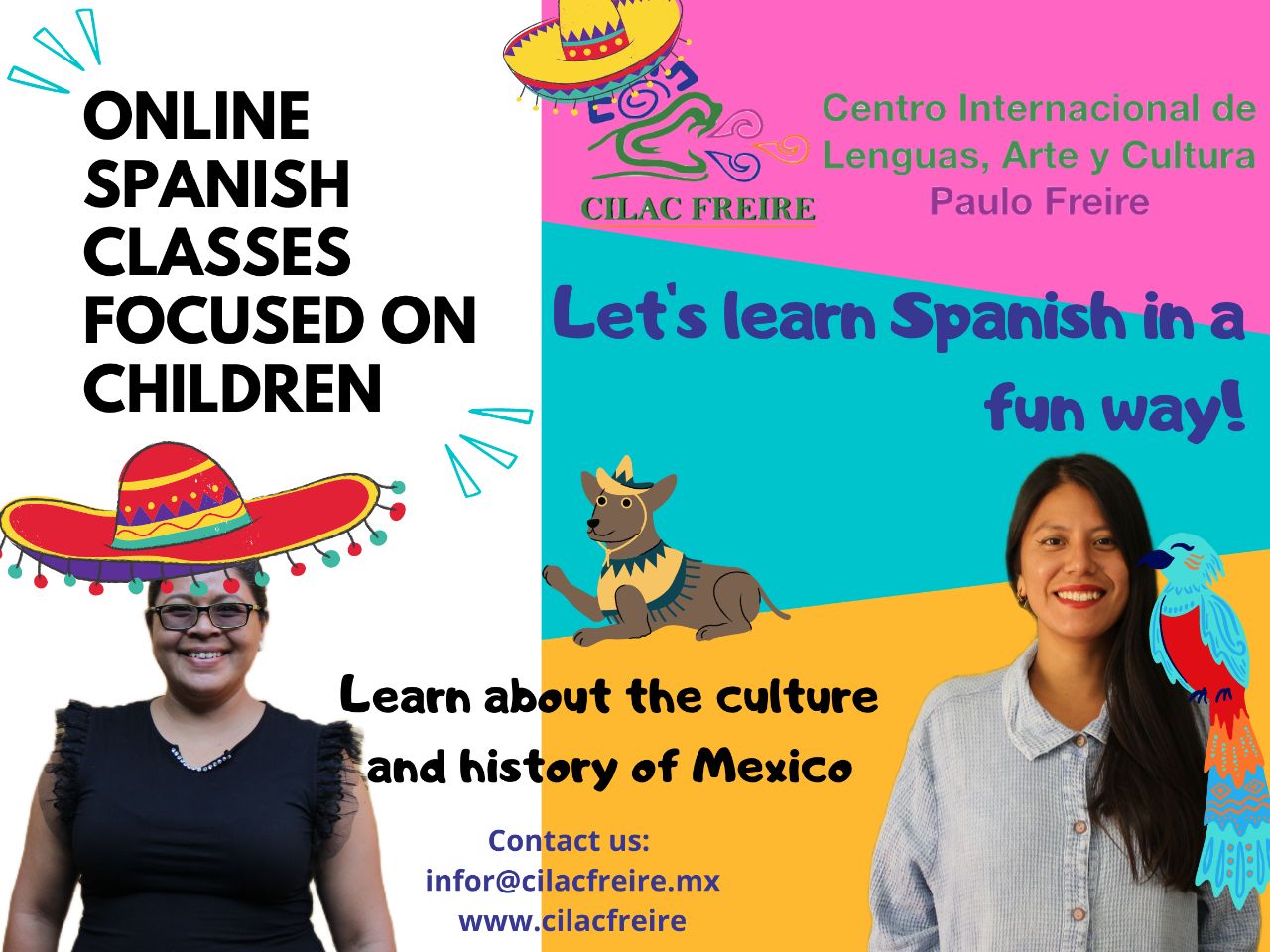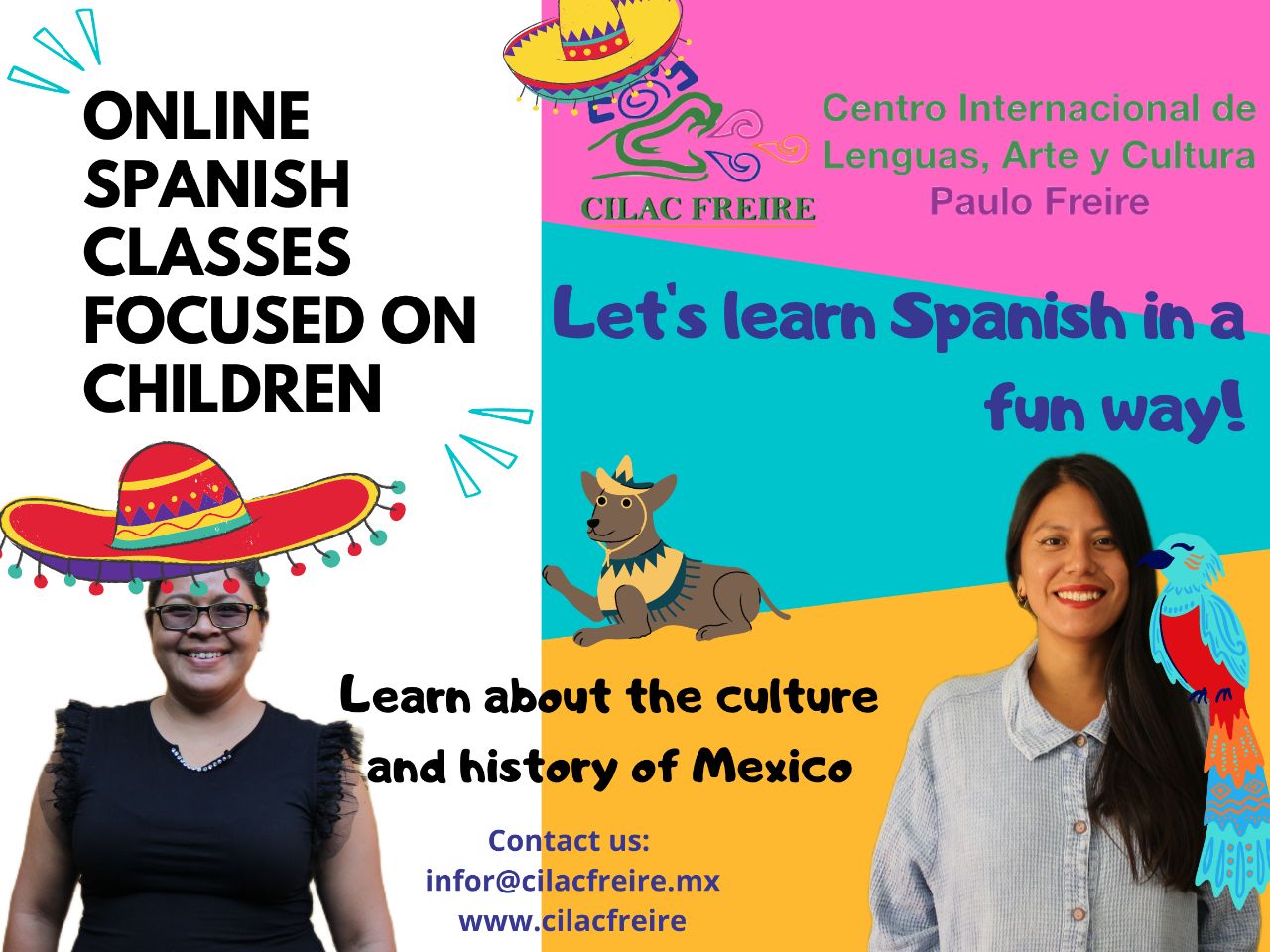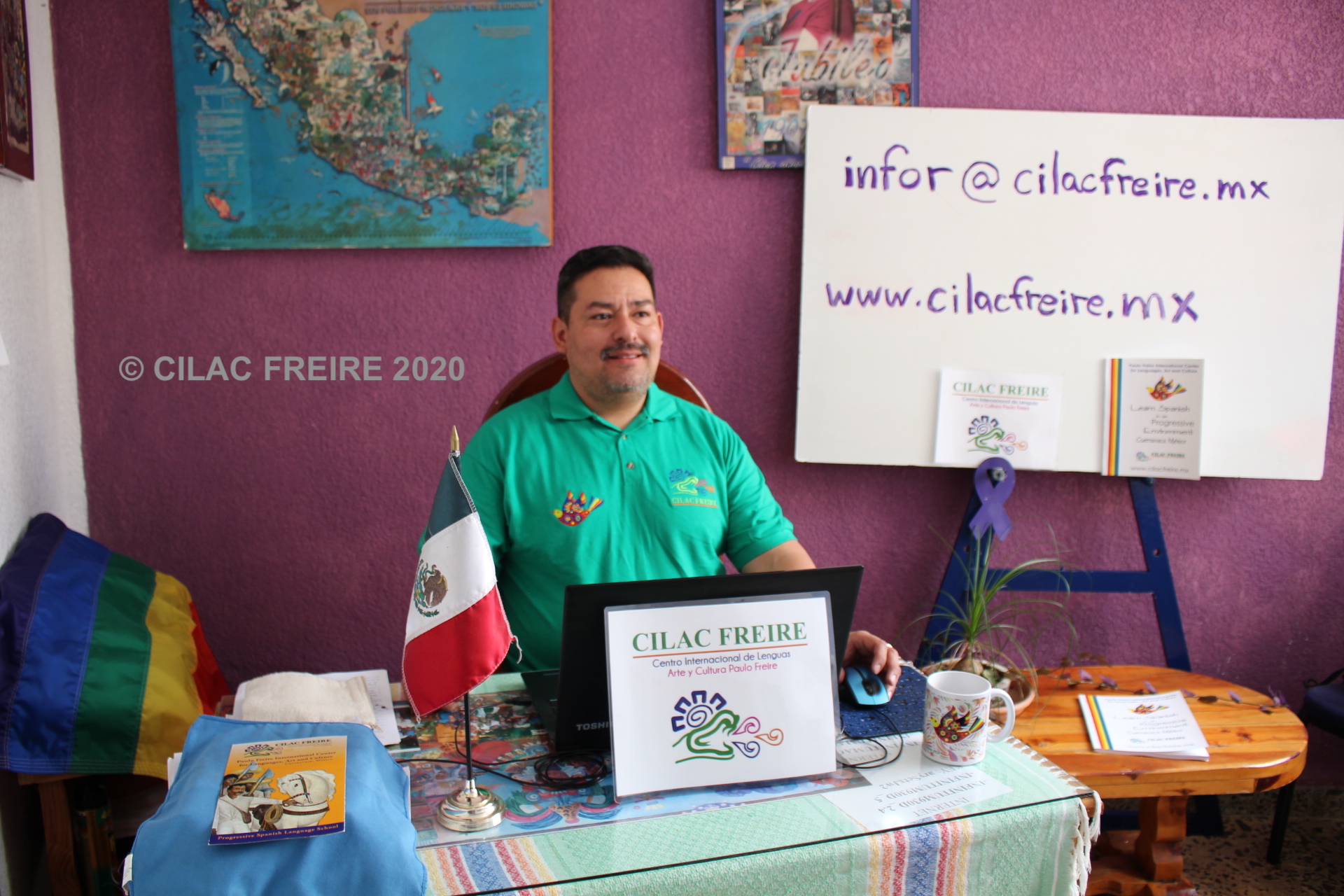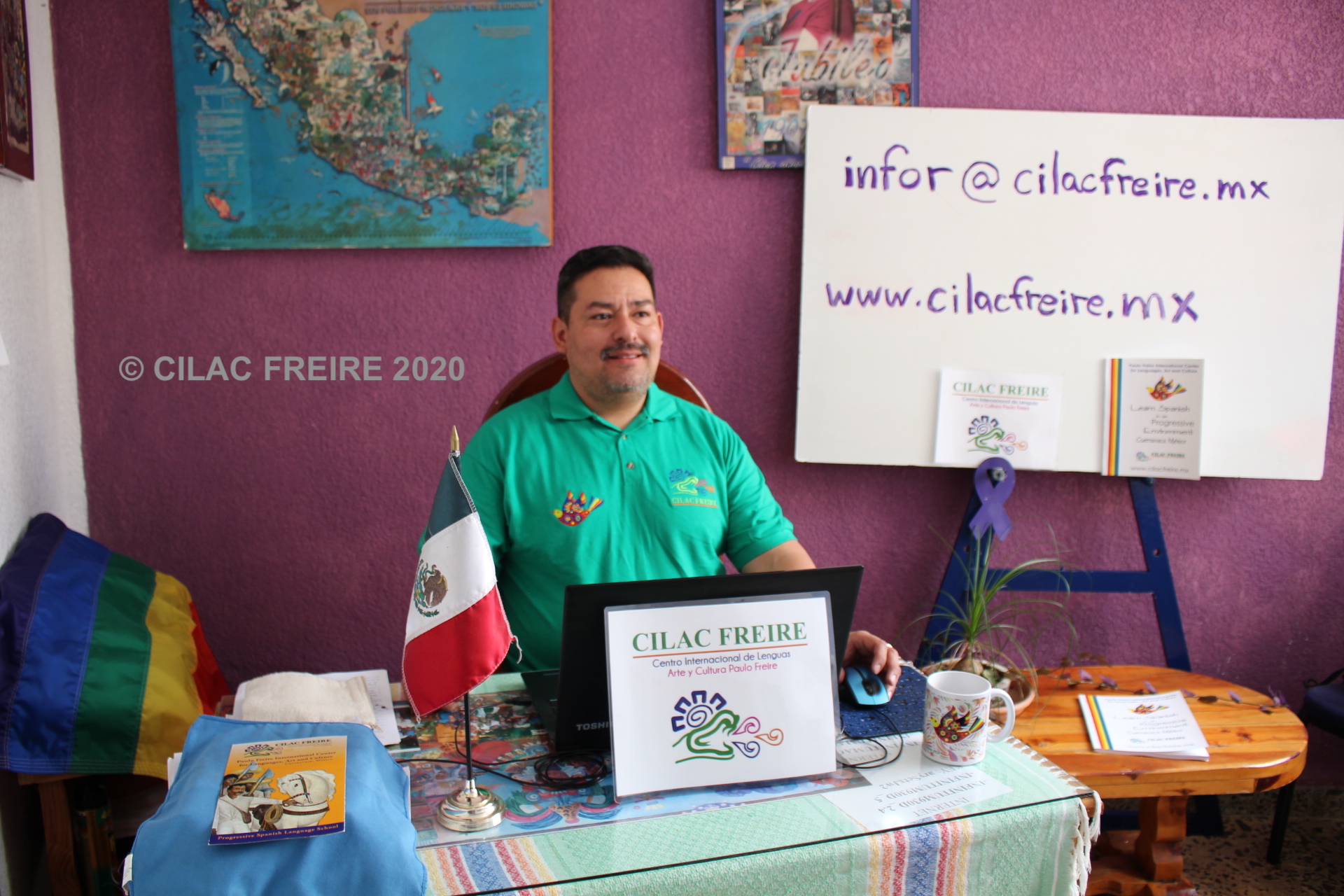 oNLINE SPANISH CLASSES (1)
We have our classes online every day at all levels. Our schedule is primarily Monday through Friday, between 8 am to 6 pm central time. 
We use Skype to get in touch with you through our virtual classroom. 
The cost is $22 USD per hour, with a minimum of 5 paid hours. 
If you are a former student, please ask for your special discount.  
Additionally, we have a Virtual Platform where you will be able to keep on practicing your Spanish knowledge 24/7. You will have the opportunity to use it as a complementary tool for your classes, and the best part is that it is completely free.
For more information, please contact us: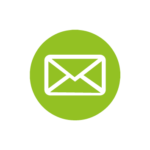 The virtual platform is free for all our students!