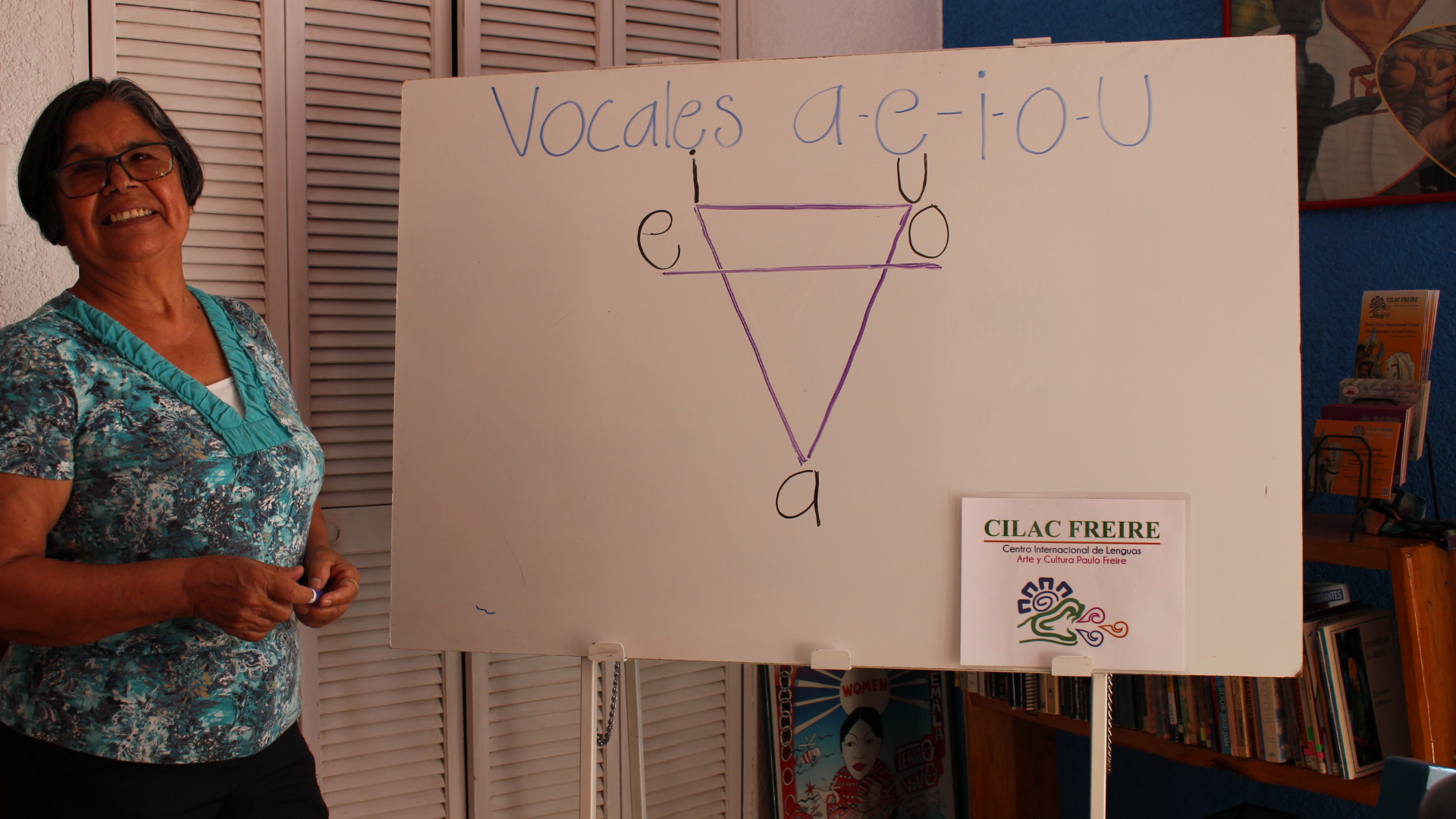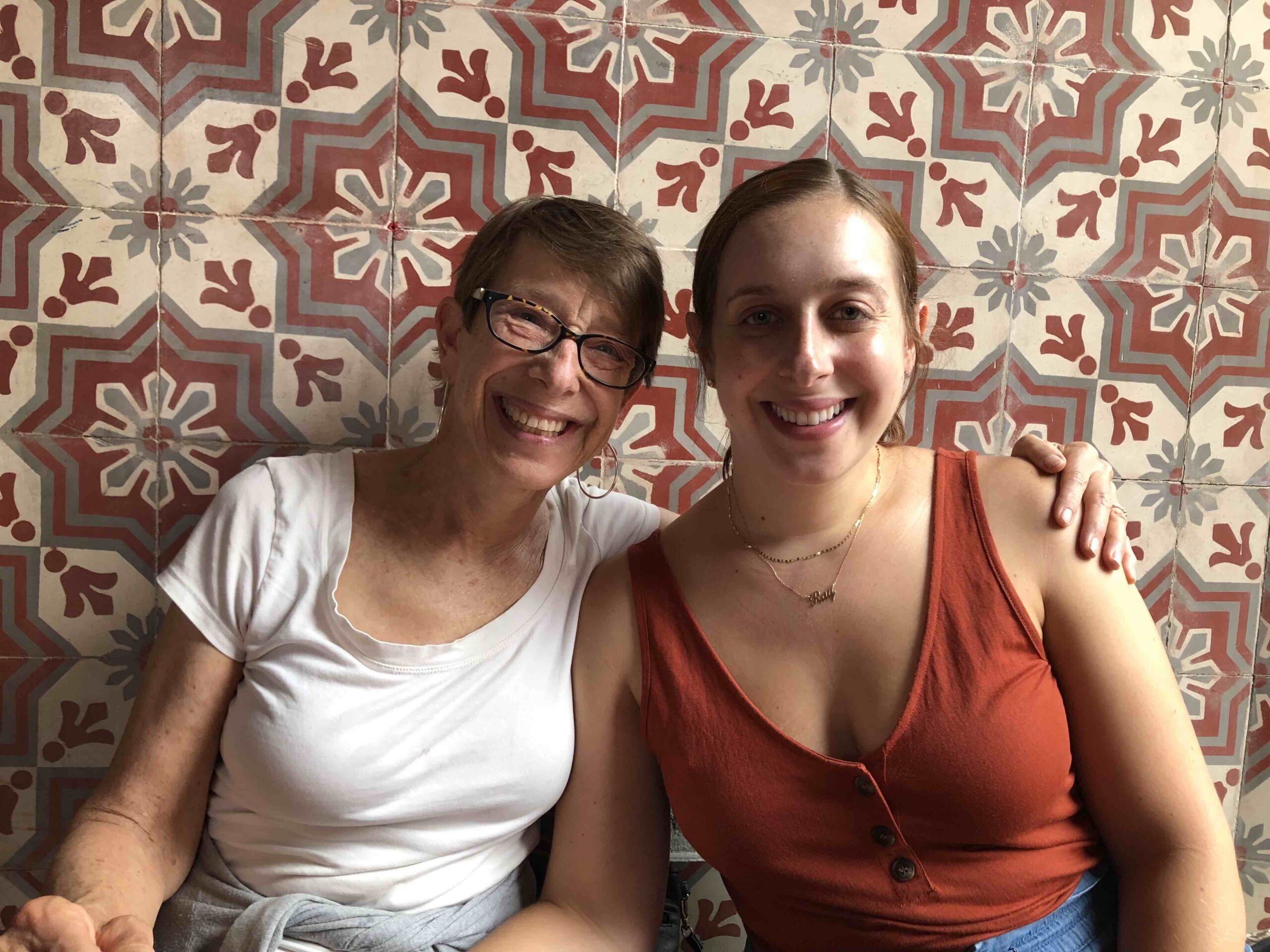 Our Regular Program is available all year round. It includes intensive grammar classes, conversations, a weekly conference based on the students' interests, as well as a trip to a cultural space or social organization.
CILAC Freire attends the needs of each student. 
Each week's activities focus on a contemporary social, economic, or political issue in Mexico or Latin America as a whole. Some topics are chosen to commemorate the anniversary of an important historic event. Other topics taken into account are human rights, indigenous cultures, the role of women, health, religion and education.
Classes are held from Monday to Friday, starting at 9AM and finishing at 2 PM. The student can attend the course for one or for several weeks.
Accommodation is offered by our host families at an additional cost.
Local and out-of-state field trips can be organized at an additional cost. 
For more information, please contact us: