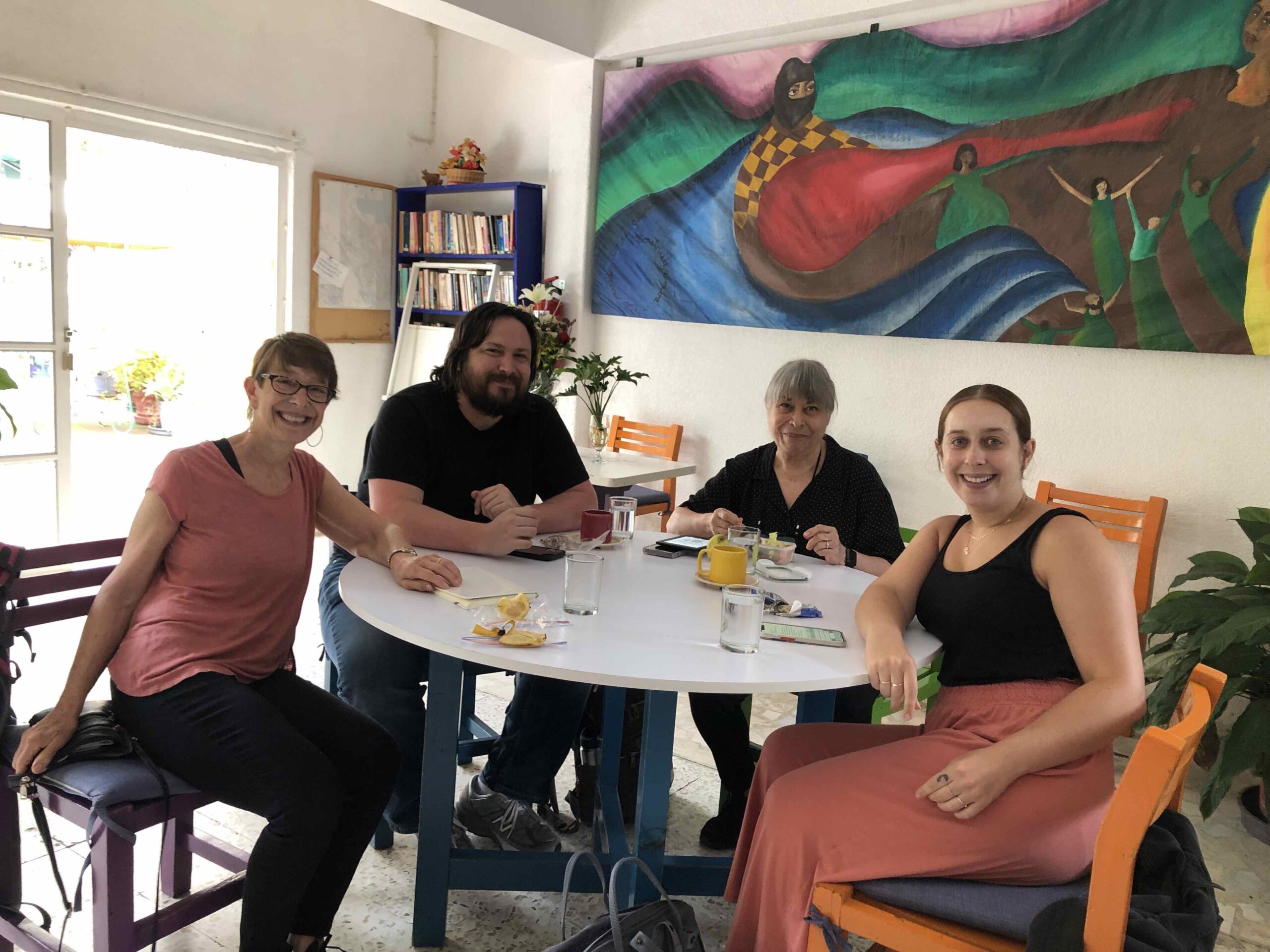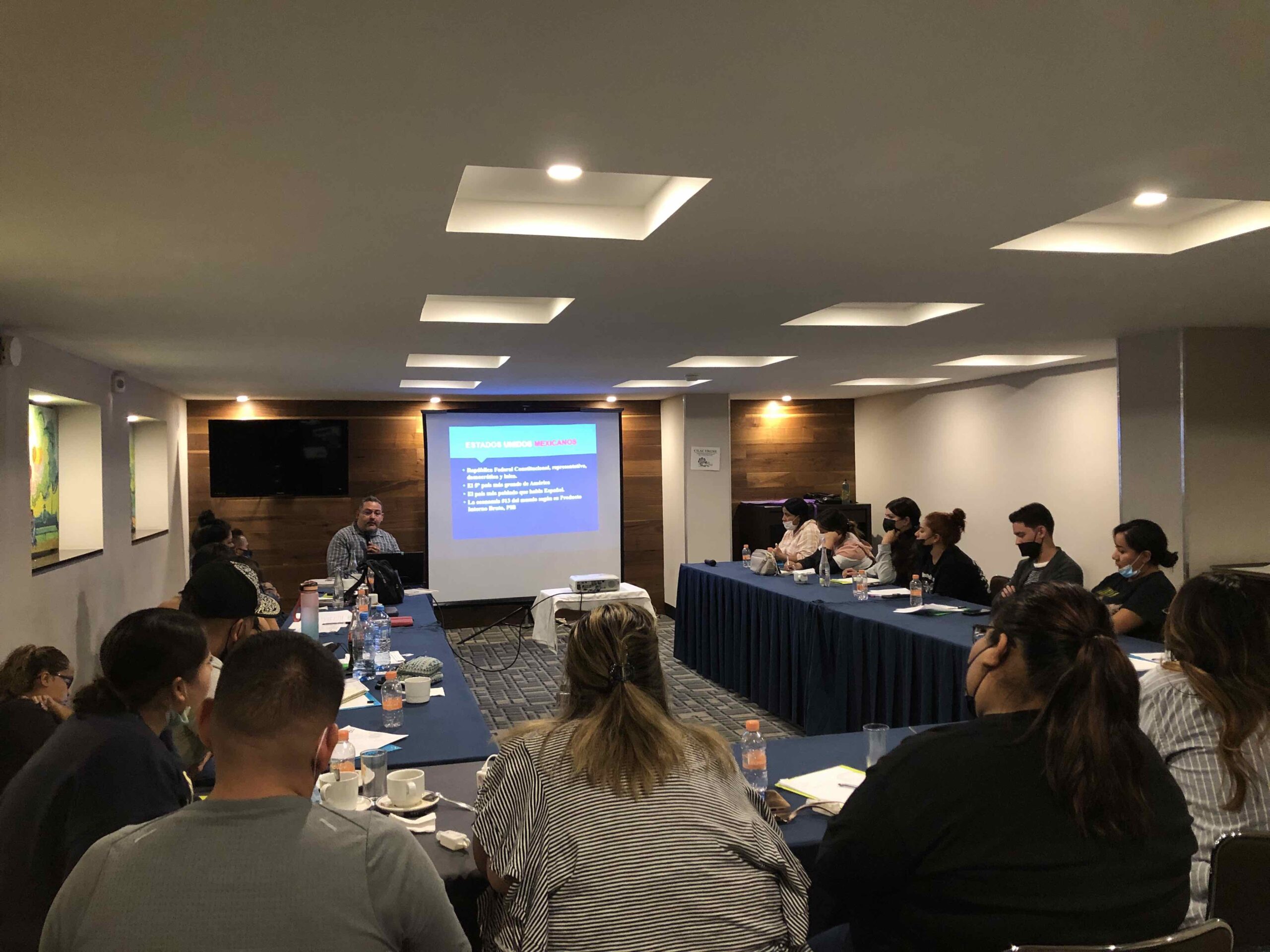 Classes are small (rarely more than 5 students) and structured according to each student's level. Instructors change weekly so students can experience different styles of teaching, as well as listen to different voices and accents.
All classes, discussions, and lectures are conducted in Spanish. 
Assignments include readings, writing, viewing television, listening to and interpreting songs, shopping at the local market, and attending cultural activities in the city. 
Classes are from Monday to Friday, starting at 9:00 AM and finishing at 2:00 PM. We also offer tutoring and private classes. 
The teaching of Spanish as a second language is of primary importance. All of our teachers are native speakers with professional and special training. All are committed to the CILAC Freire concept of introducing culture through the study of language.
Holidays (Non working days)

January,1st, New Year
February,5th, day of the Mexican Constitution
March,21th, Birth of Benito Juarez 
May,1st, Labor Day 
September,16th, Mexico Independence day 
November,20th, day of Mexican Revolution
December,25th Christmas
For more information, please contact us: