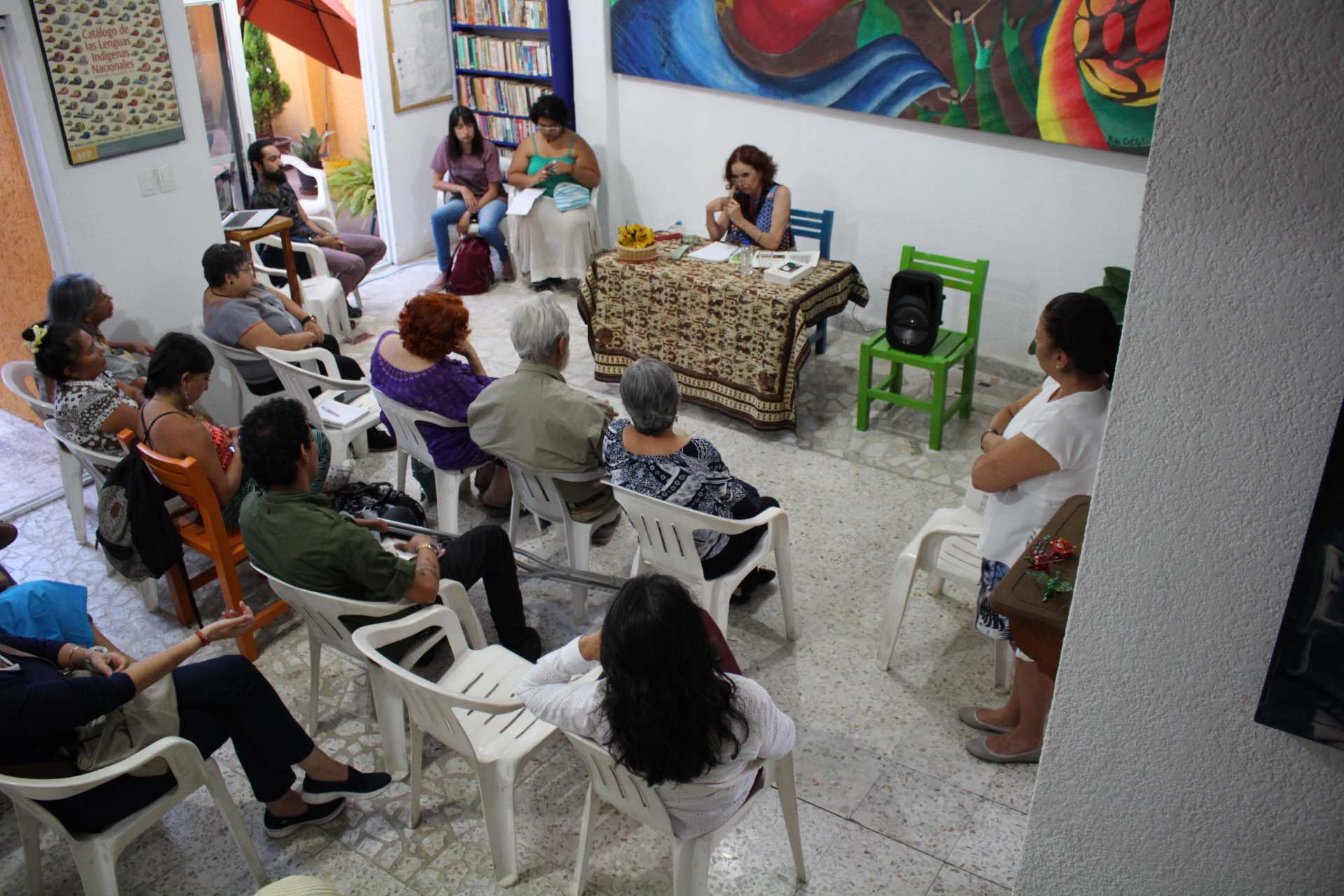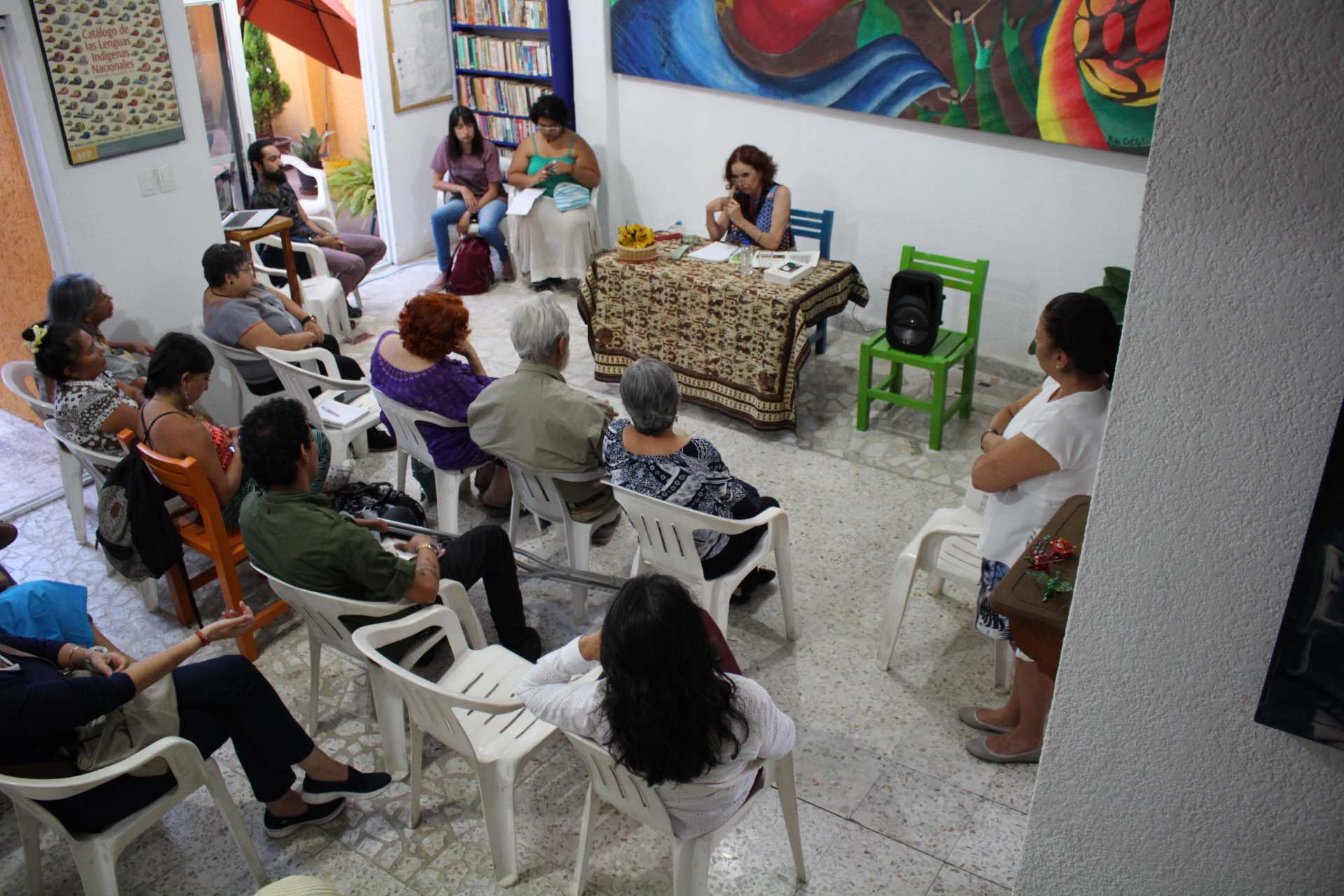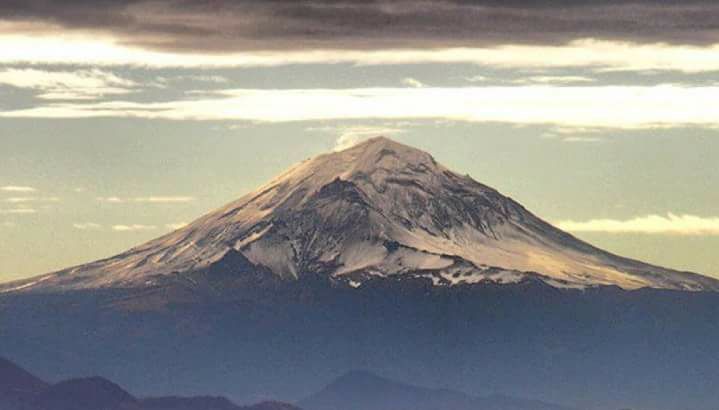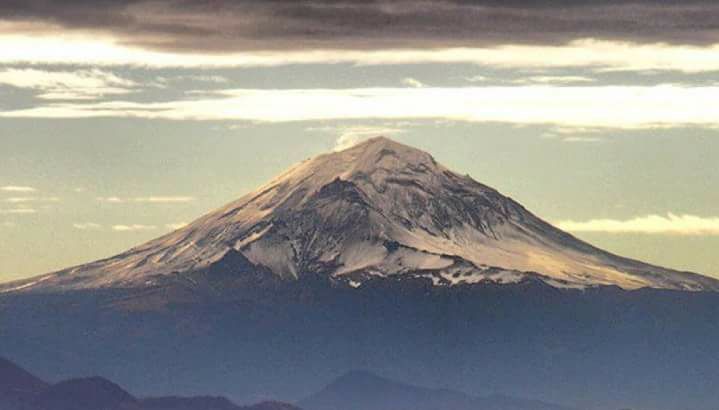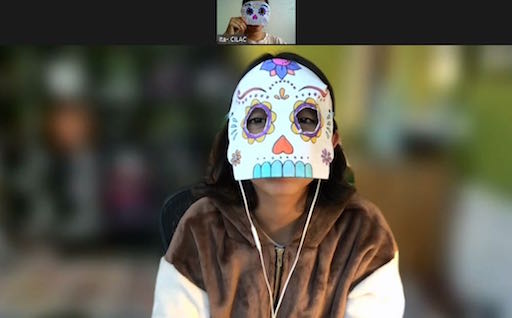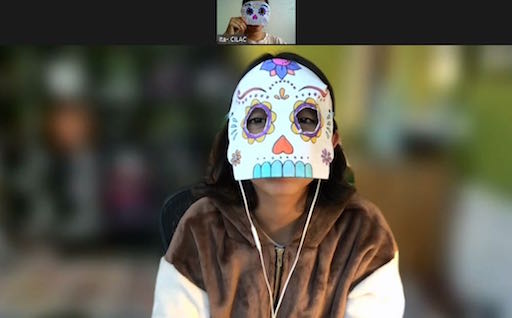 If you are a professor at a school or university and you would like to offer your students an immersion in Mexico's language and culture, we can design a special program based on your vision and needs.
Or if you want to come to Mexico with your family or friends and you all desire to have a program designed specially for you, tell us all about it and CILAC Freire will have options for you. 
CILAC Freire can also create special programs for kids while their parents are having their own course, synching their activities.
Contact us now. We will make a program and a fee estimate based on your requirements and needs.
For more information, please contact us: