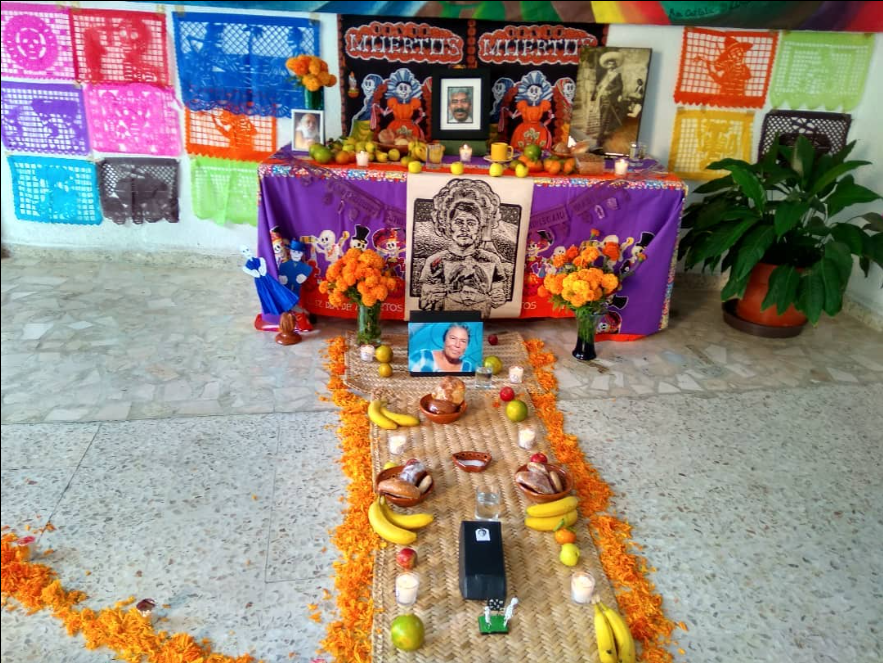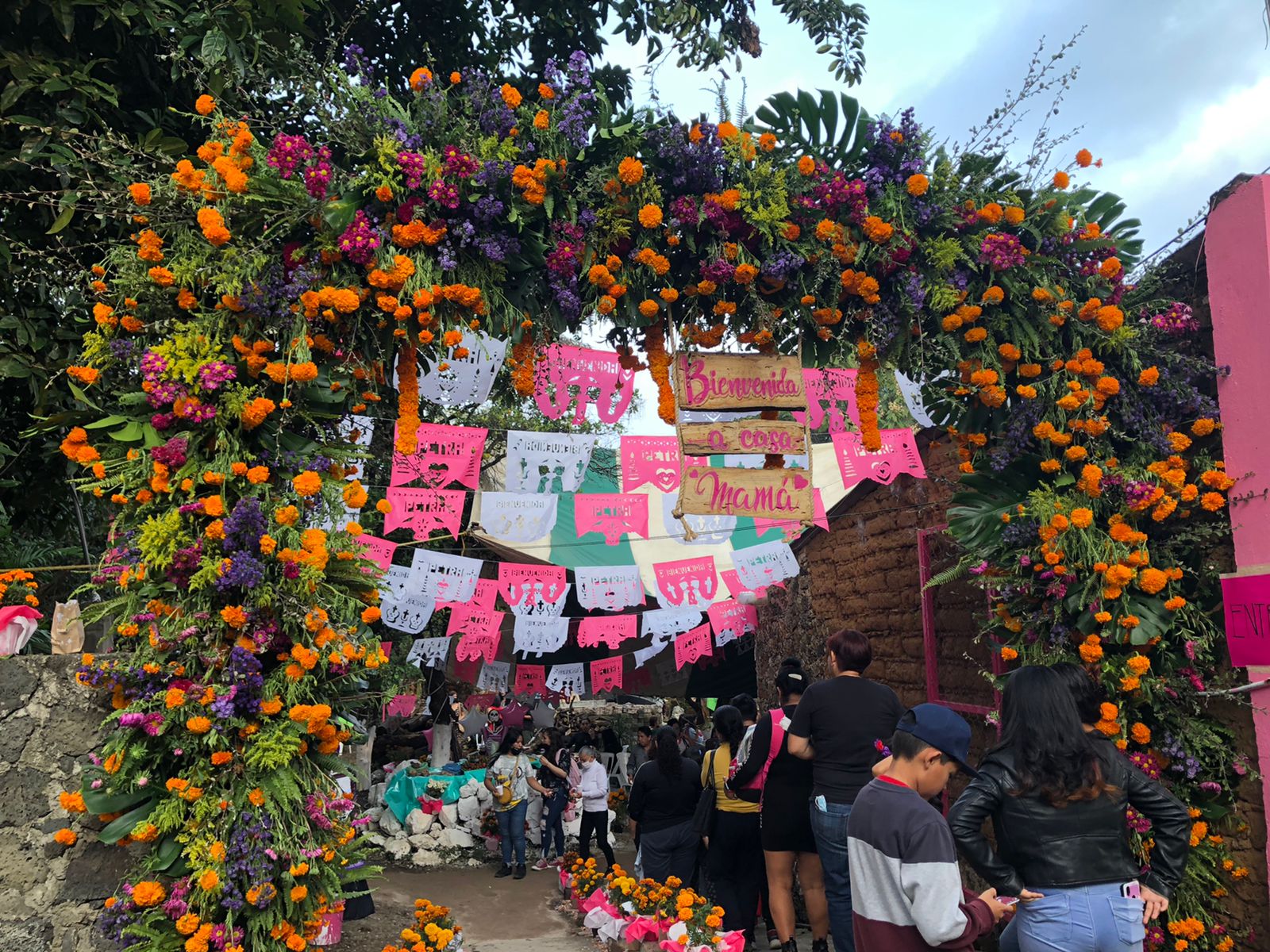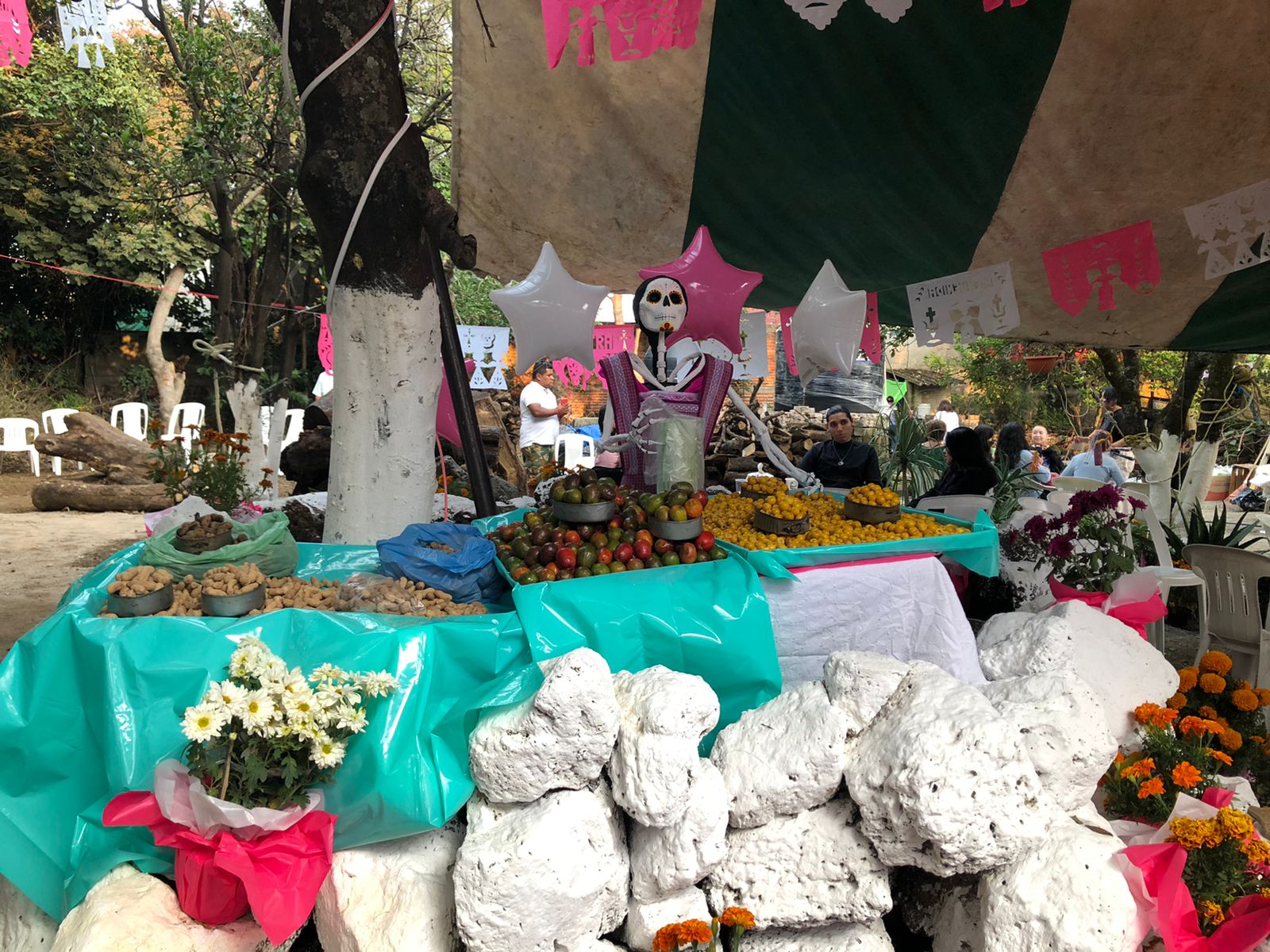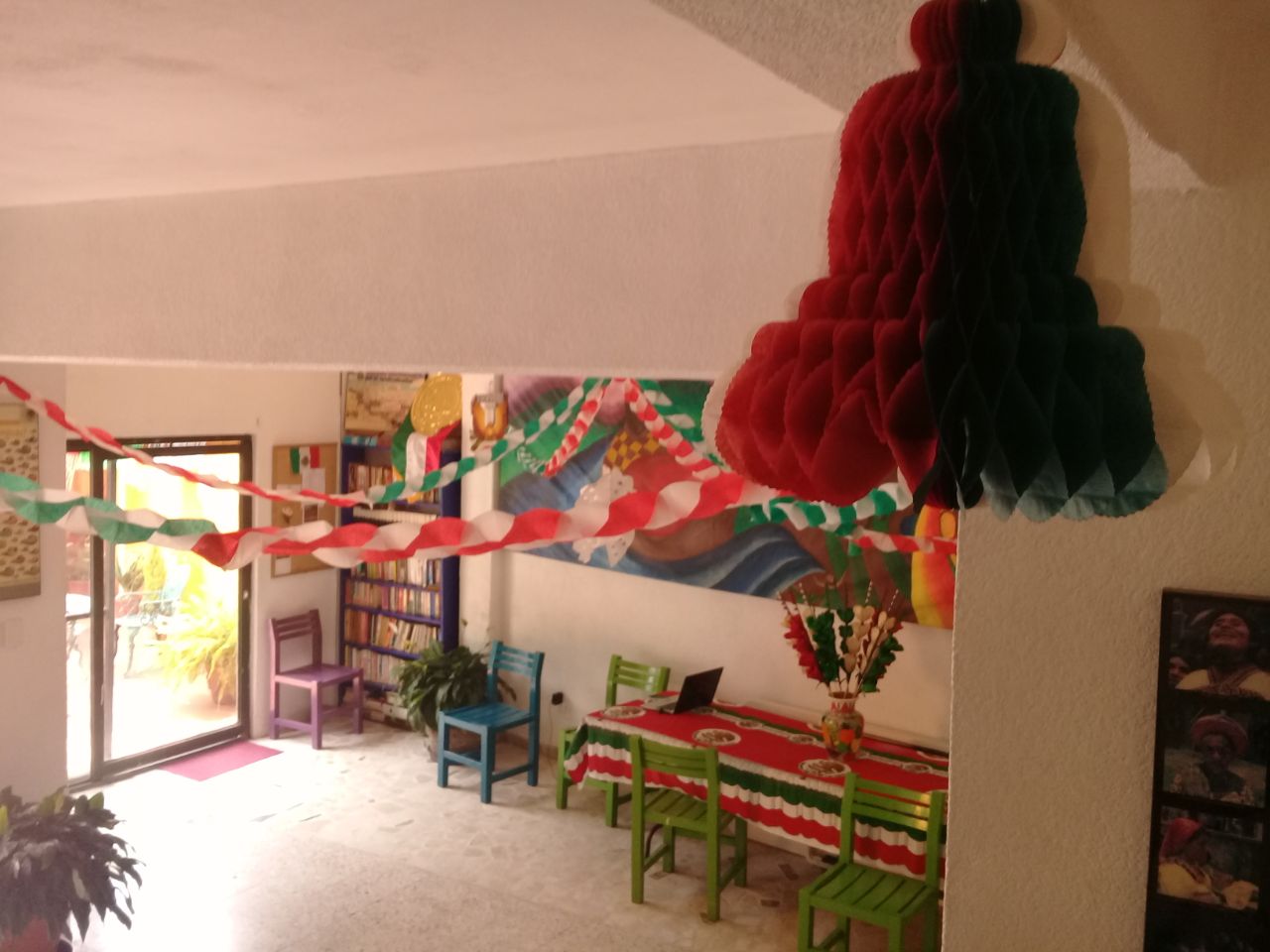 WhatsApp Image 2022-11-04 at 2.32.20 PM
WhatsApp Image 2022-11-04 at 2.32.20 PM (1)
COME AND CELEBRATE WITH US THE DAY OF THE DEAD PROGRAM
October 26 – November 8, 2024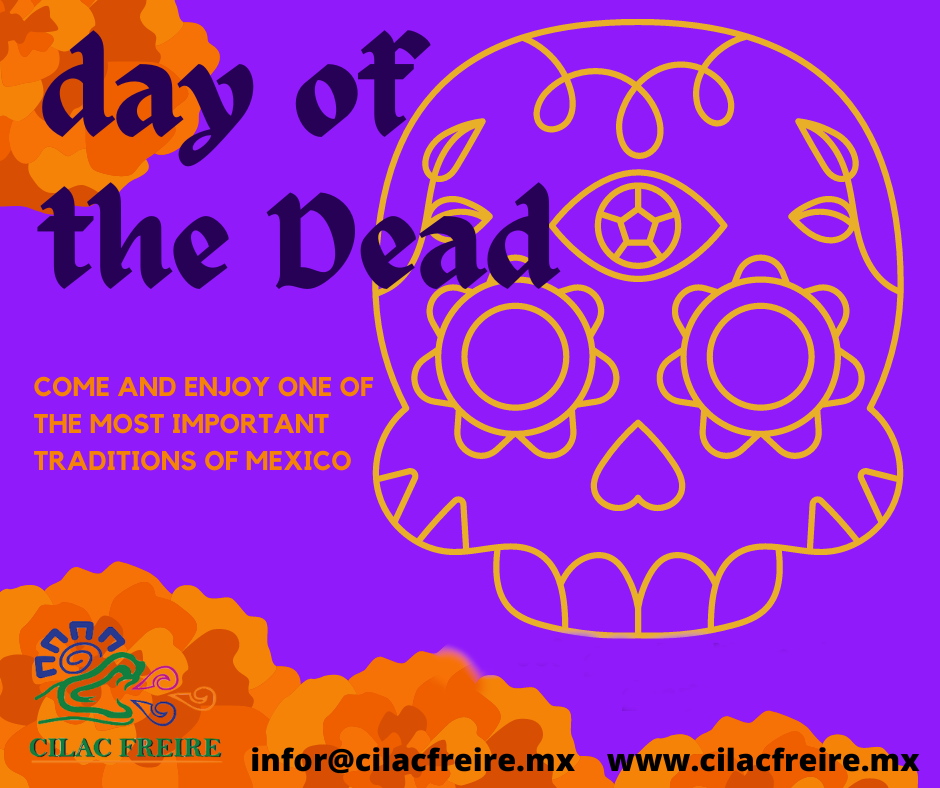 In Mexico, there is a splendid variety of festivities. From the carnivals to the Three Wise Men day where the iconic 'Rosca de Reyes' is served with a rich tradition linked to other events.
Come and get to know each of our celebrations. You will be able to be part of them and you will learn more about the holiday you choose to come to experience and live for yourself. 
January 6th: Three Wise Men Day/ Three Kings Day 

February 14th: Love and Friendship Day

Carnivals in three 'Magical Towns' in Morelos

Holy Week from Palm Sunday to Easter

Spring Break

March 8th- 8M, women who fight

Teacher's Day

Mother's Day

Our traditional Summer Celebration

Independence Day

Indigenous peoples' day

Day of the Dead

Christmas and New Year's Day
Contact us now and we will create a program based on your needs.
Note: All program activities are in Spanish with simultaneous English translation when necessary.
For more information, please contact us: